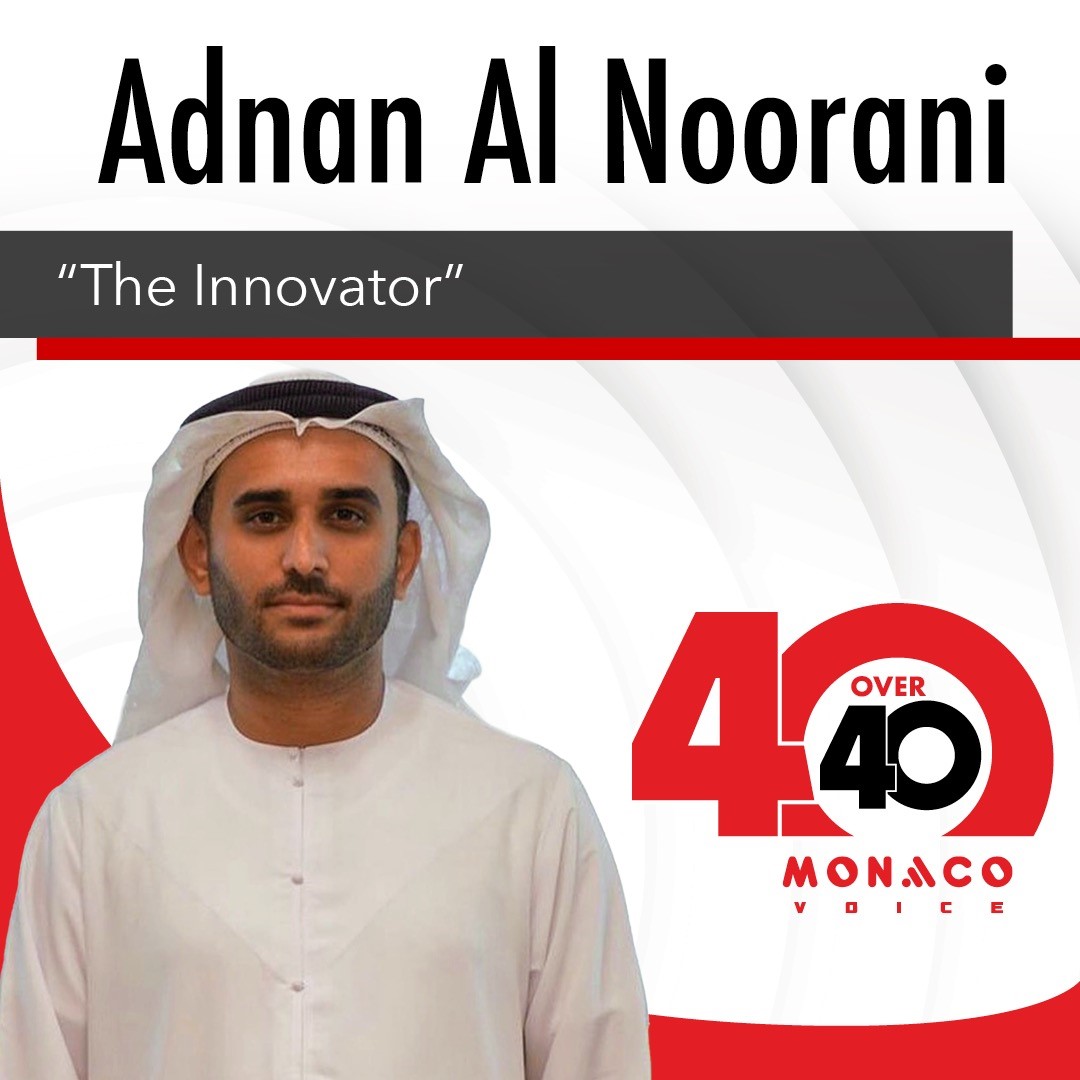 Adnan Al Noorani emerges as a dynamic force within the UAE's business landscape, embodying innovative leadership and a remarkable spirit of change. With an unwavering belief in the potential of the UAE and the global community, he has taken on pivotal roles that redefine success and drive transformative change. As the founder of the Future Innovation Summit and Chairman of the Board for Leo Investments, DI Technologies, Apollo Management, and H2H General Trading, his influence is undeniable.
In a year defined by groundbreaking achievements, Adnan Al Noorani spearheaded the launch of the Future Innovation Summit in October 2021. This monumental semi-government conference and exhibition acts as a bridge between government and private sector entities, aiming to forge collaborative solutions that elevate lives on a global scale. Rooted in the principle of building bridges, Adnan's commitment to a brighter future shines through.
Central to his accomplishments is the establishment of DI Technologies, a venture designed to amalgamate cutting-edge technological solutions across industries. From sustainable blockchain applications to supply chain solutions and the Metaverse, Adnan ensures businesses are poised for success amidst evolving landscapes. His leadership prowess extends to LEO Investments, a distinguished investment foundation that mirrors his commitment to growth and prosperity.
Adnan Al Noorani's influence transcends the realm of business, making a resounding impact in humanitarian pursuits. A dedicated supporter of numerous charitable organizations and funds, he embodies a genuine dedication to uplifting those in need. His commitment to fostering stronger communities underscores his unwavering goodwill.
With an impressive track record spanning over 19 years, Adnan Al Noorani's journey has been intrinsically linked with the royal families of the UAE. His expertise encompasses the Government Market, UAE Law, Finance, Investments, and Business in the GCC region, solidifying his role as a transformative influencer.
Key milestones in his career paint a vivid picture of his journey. From his tenure as Chief Financial Officer at Al Ansari Exchange to a decade-long role as Director of PR for Sheikh Manaa Bin Hasher Al Maktoum, Adnan's trajectory reflects consistent growth. As Chairman of the Board of Leo Petroleum, he showcases an adept ability to steer successful enterprises.
During his tenure as Chairman of the Board of the Al Qasimi Group of Companies, and as the driving force behind the Future Innovation Summit, Adnan's impact has been both profound and transformative. Presently, he continues to lead as Chairman of the Board for Leo Investments, perpetuating a legacy of innovative leadership.
In a rapidly evolving world, Adnan Al Noorani's contributions resonate beyond business, echoing through his position as a Board Member of GCC Countries EWA Women Association and various NGOs. His actions embody purpose, exemplifying the essence of a Monaco 40 over 40 Laureate. Adnan Al Noorani's journey epitomizes the boundless potential of innovative leadership, positioning him as an agent of change and progress in the UAE and on a global scale.