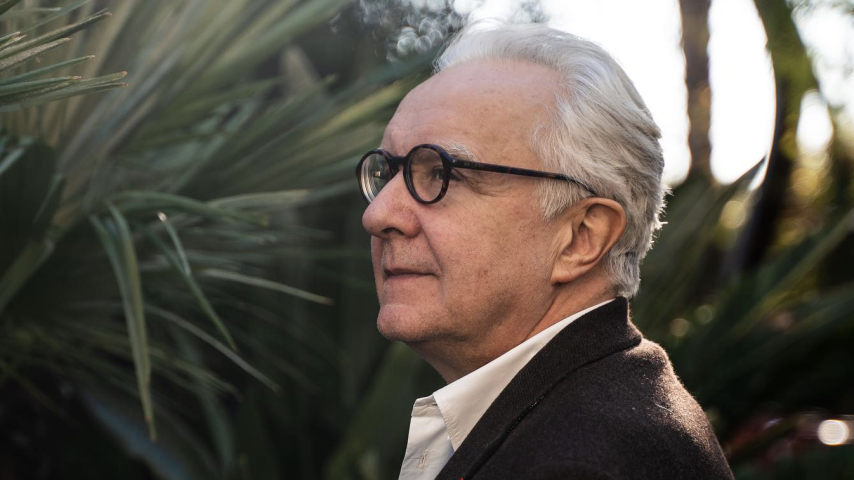 World-renowned chef Alain Ducasse is initiating a pivotal event in the world of sustainable and responsible dining. On September 21, Monaco will host professionals from around the globe to reflect on the future of environmentally conscious, humanistic, and responsible cuisine.
The Vision Behind the Summit
Conceived in 2022 and outlined in the last pages of Ducasse's book, *Une vie de goûts et de passion*, this summit represents the realization of a dream. With Monaco as the backdrop, it aims to set a new standard and pace for the future of gastronomy— one that is not just high-quality but also highly responsible and sustainable.
Addressing Global Challenges
This international summit is the result of a partnership with the Prince Albert II Foundation, the Société des Bains de Mer, and Moët Hennessy. Recognizing that a third of the planet's greenhouse gas emissions are produced by the food industry, the summit's central goal is to explore and advance solutions that will significantly reduce this contribution to global warming.
An Inclusive Gathering
Ducasse's invitation extends beyond his fellow chefs. The summit seeks to bring together a diverse group of participants, including food producers, committed individuals, culinary students, scientists, leaders in ecological transition, and business executives, thereby enabling a comprehensive exploration of the global food chain.
A Comprehensive Agenda
The September 21 event, guided by journalist Daphné Roulier, will be structured around five key themes:
1. Farming and fishing in the age of climate change
2. Cooking at the source of taste
3. Committing to responsible initiatives
4. Restoring food education
5. Envisioning the future of gastronomy.
Crafting the Path Forward: The Sustainable Gastronomy Charter
One of the summit's critical outcomes is expected to be the drafting of the Sustainable Gastronomy Charter. This document aims to lay a solid foundation for changing our approach to food—seeing it as not just sustenance, but as a way to preserve our planet and its inhabitants.
A World-class Lineup
For this unparalleled event, Ducasse has extended invitations far and wide. Attendees include:
- From Oceania: Australian star chef Josh Niland, known for his expertise in fish
- From South America: Pia Leon & Virgilio Martinez, champions of new Peruvian cuisine
- From Africa: Rwandan chef Dieuveil Malonga, a pioneer in afro-fusion and social entrepreneurship
- From North America: Restaurateur Alice Waters, a pioneer of the slow food movement in the United States committed to organic and local food, and renowned chef Dan Barber, known for his farm-to-table approach at Blue Hill at Stone Barns, located north of Manhattan.
Additionally, the summit will feature American explorer and oceanographer Sylvia Earle, and a host of farmers, fishermen, and producers who will share best practices for safe and healthy eating.
In a world where the need for sustainable practices is becoming increasingly apparent, this summit marks a significant step forward, placing gastronomy at the heart of the solution and setting a model for the global food industry.