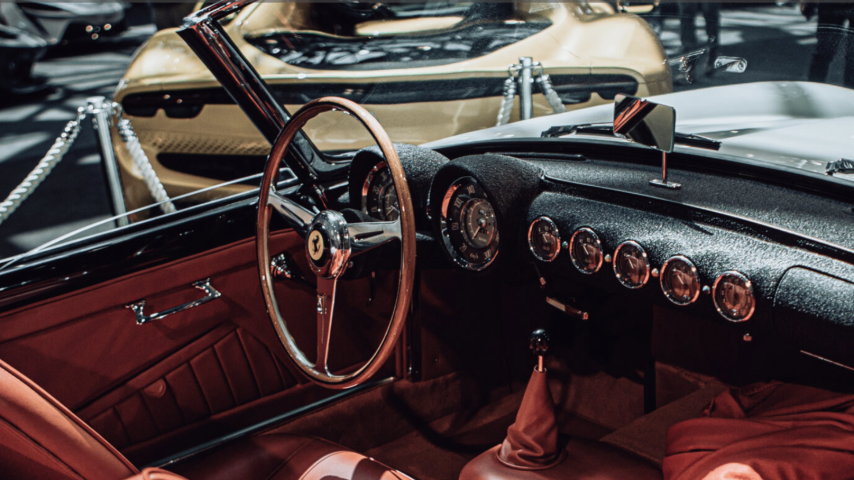 Mark your calendars as the world of luxury gears up for a grand unveiling. The avant-premiere of Top Marques Monaco 2023 is slated for June 7th, promising a display of unmatched opulence and cutting-edge technology in the realm of supercars, high-end watches, and other luxury goods.
Every year, Top Marques Monaco presents a mesmerizing spectacle, pulling back the curtain on the latest luxurious innovations from around the globe. Held in the glamorous city-state of Monaco, this exclusive event has been rightfully tagged as the 'world's most extraordinary show'. The 2023 edition is expected to uphold this reputation, and perhaps surpass it.
The avant-premiere provides an exclusive first look at what will be on display at the main event. It's an opportunity for a select audience to witness the cutting-edge, and often bespoke, designs from the world's most renowned luxury brands. This year's preview promises a range of high-end products from supercars to yachts, from fine jewelry to exquisite timepieces.
But Top Marques Monaco is not just about showcasing opulence; it's also an opportunity for innovative manufacturers to highlight their latest advancements in technology and design. Over the years, the show has seen numerous unveilings of products that marry luxury with sustainability, presenting a future where indulgence doesn't come at the cost of the planet.
The 2023 event is likely to echo this sentiment even louder, with an increased focus on sustainable and eco-friendly alternatives within the luxury sector. Whether it's hybrid supercars or yacht builders incorporating reclaimed materials, Top Marques Monaco 2023 is set to affirm that luxury and environmental consciousness can go hand in hand.
The avant-premiere will serve as the perfect kickoff to the extravagant show that will follow. Attendees can expect to witness not just the opulence of traditional luxury, but also the innovative strategies driving the luxury industry towards a more sustainable future.
While the full list of exhibitors remains under wraps, the excitement is palpable. From auto enthusiasts to watch aficionados, from yacht connoisseurs to fans of high-end technology, all eyes are on Monaco as we edge closer to June 7th. Top Marques Monaco 2023 is revving up to be an event that shapes the discourse around luxury, and its avant-premiere is just the beginning.
Top Marques Monaco 2023's avant-premiere is not just a sneak peek into the luxury of tomorrow. It's also an invitation to envisage and embrace a future where luxury transcends opulence, becoming a platform for innovation, sustainability, and responsible enjoyment. Stay tuned for June 7th – a date where Monaco becomes the epicenter of luxury and innovation.
Monaco Voice is a proud media partner of Top Marques Monaco, and we look forward to bringing you all the highlights and key moments from this groundbreaking event.