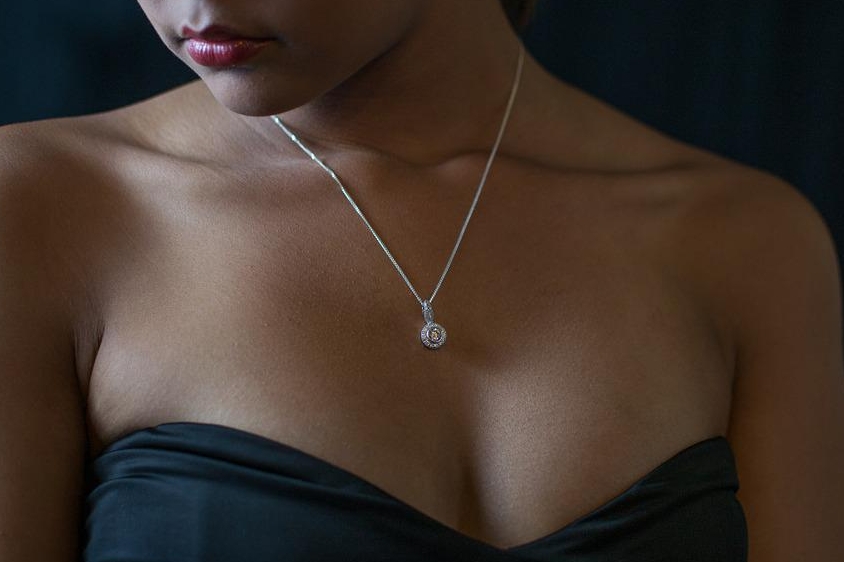 Despite the fact that the territory of Monaco is just 2 square kilometers, local brands and industries are successfully building their business not only in the principality, but also abroad.
What is the Principality famous for and what souvenirs should you take back from Monaco? Which Monegasque brands have made a famous name all over the world and have generated millions of dollars in sales? Monaco Voice is launching a series of articles on the most successful businesses and brands born in the Principality.
APM literally blew up the fashion industry with its affordable prices and attractive design. Fashionistas all around the world love APM collections and wear the pieces at cocktail parties and events. The brilliance of these stones is almost identical to the diamonds of the world of high jewelry. Only specialists can see the difference between more affordable alternatives and expensive pieces of jewelry worth several hundred thousand euros.
Story of the brand
APM is a chic jewelry brand, founded in 1982 by Ariane Prette and her son Philippe Prette in Monaco. Originally the family business was based on manufacturing gold, diamonds, and other precious stones for acclaimed jewelers around the world. The design of the collections is influenced by the beauty and lifestyle of the Côte d'Azur: elegance, simplicity, and pleasure.
In 1992 the brand moved its manufacturing to China and opened the main office in Hong Kong. Over 3 decades of family heritage and experience in manufacturing and jewelry design are at the concept of APM Monaco. In 2011, the Prette family: Philippe Prette (CEO of the company) together with his wife Kika Prette (the Creative Director) decided to venture into the design-focused silver jewelry.
APM production now is a high-end silver jewelry. Mostly made with zirconia, freshwater pearls and the pure sterling silver 925. Around 7000 jewels with 1 million stones set daily.
Nowadays APM is known worldwide. The brand produces 12 collections a year, has around 2,300 employees across 6 production and 400 stores in different continents, including Europe, Asia and Middle East.