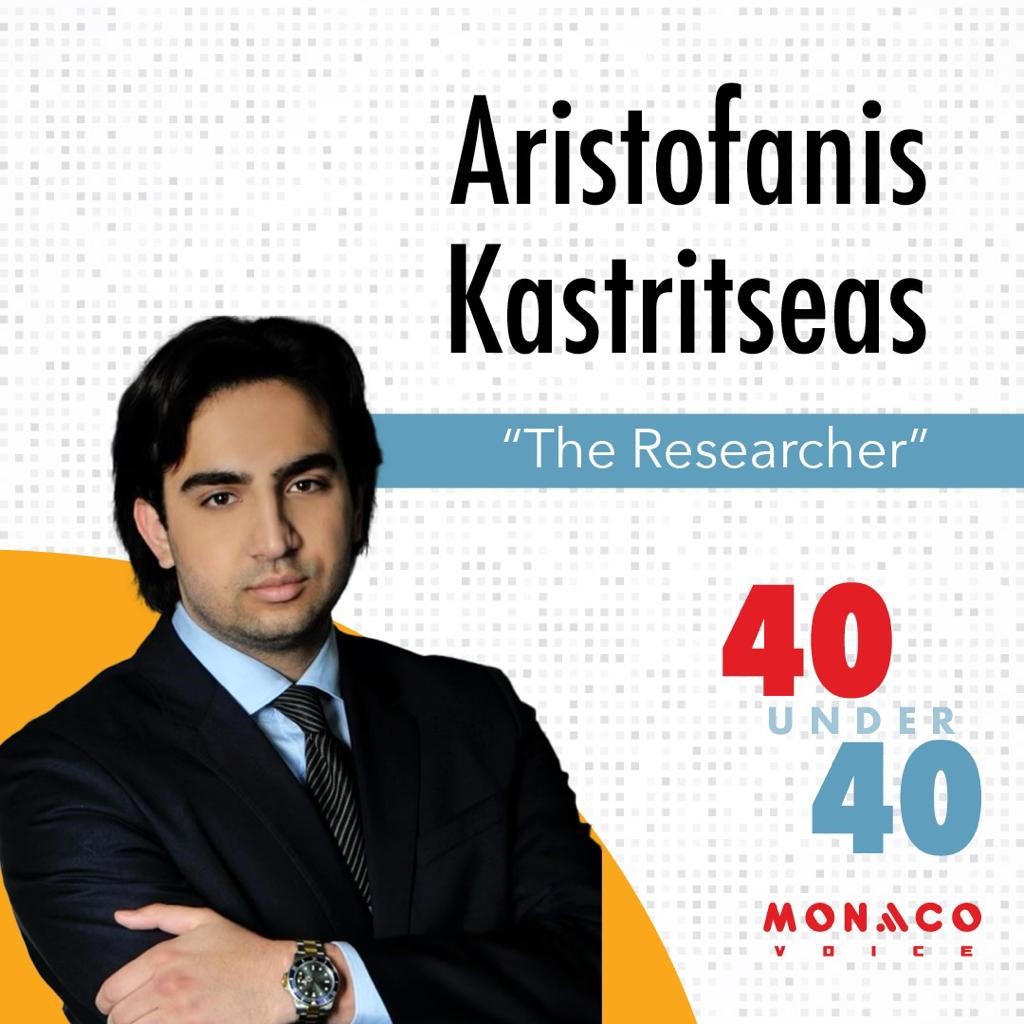 Aristofanis N. Kastritseas is a graduate of Lycée Leonin d' Athènes, a school established by the Marist Brothers. He holds an LLB Law degree from the University of Sorbonne - Paris XIII and is currently a Master 1 (M1) student in Corporate & Commercial Law at the same university. He has also completed courses in tax law (Athens University of Economics and Business), shipbroking (University of Patras), and shipping finance (University of Piraeus). Apart from his formal education, Aristofanis has taken several online courses from prestigious universities such as the University of Pennsylvania, MIT, Harvard University, and Yale. These courses were mainly focused on Financial Markets, Law, Bioethics, and Intellectual Property. Aristofanis has attended numerous international conferences on a variety of topics such as law, international relations, energy, start-ups, and financial markets. He has been awarded multiple times for his participation and contribution at these conferences. The majority of these conferences were held by international organizations such as the UN and the EU.
Currently, Aristofanis serves as the COO of "Greek House Davos," the first Greek multifunctional hub for entrepreneurship, stakeholders, and networking. It is an independent, non-partisan, and non-profit initiative that aims to enhance Greece's economic performance in the environment of the World Economic Forum. Aristofanis is also actively involved in "Kastritseas Law Firm & Partners," where he mainly deals with Commercial and Corporate Law (litigation & mediation). He completed a legal internship at the legal firm of Metaxas & Associates, where he worked on a series of matters such as energy litigation & dispute resolution, state aid & competition law.
In addition, Aristofanis is a full member of several legal societies, including the European Law Student's Association (E.L.S.A.). He is also a volunteer and children's rights international representative of Greece's NGO, The Smile of the Child. Apart from his legal and corporate engagements, Aristofanis works part-time as a market analyst and valuator for high net-worth individuals and brands in the Watches and Vintage Cars industry.