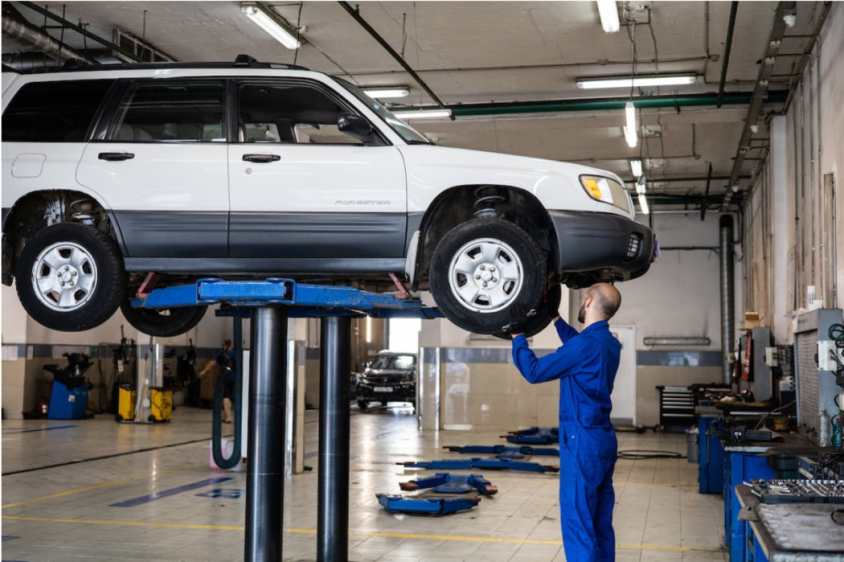 The closest repair garage or mechanic would usually be the immediate choice when something goes wrong with a car, but with the rise of auto repair businesses that work on a subscription basis, this is no longer the only choice.
Why auto care subscription services are becoming popular
Compared to traditional repair shops, they are frequently more convenient. Subscription services can easily allow members to schedule repairs at a time that suits their preferences.
Auto repair shops that operate on a subscription basis frequently give discounts on repairs. This can help customers save a lot of money, particularly if they need to have a lot of things done.
These businesses frequently provide additional services like roadside assistance and round-the-clock customer support. This is helpful for those who encounter car troubles after regular business hours.
Some auto repair shops that work on a subscription basis will pick up a car, fix it, and then bring it back. With this, busy car owners can save time and dodge inconveniences.
3 Auto Repair Subscription Companies With Vast Potential
Even though auto repair subscription services are relatively new, they could completely change the industry. Here are three auto repair subscription businesses that car owners and enthusiasts should definitely know about:
Boston-based startup SPARQ offers car owners something they've been looking for a long time: cost certainty. When car owners join SPARQ's auto repair membership, they get access to a nationwide network of repair shops, free labor, and no markups on OEM parts. Members can expect a 58% decrease in the cost of maintaining their vehicles just within the first year of joining.
As an early incentive, SPARQ is offering a free year of maintenance, including parts for the first 6,000 people who sign up. For just $1500, members also get an annual inspection, car wash services, and unlimited on-site diagnostics at any SPARQ Lab all included in the membership. CEO Daniel Nieh wants to establish SPARQ Labs in every major US city by 2025.
Wrench is another on-site car repair startup based in Seattle that offers similar services.
Every two years, members receive two full synthetic oil changes, tire rotations, a quarterly on-site diagnostic inspection for things like fluid top-offs and tire pressure, as well as a vacuum and window clean. The program offers a 10% discount on all other Wrench services and free installations for bulbs and wipers.
Finally, YourMechanic is a peer-to-peer auto repair marketplace where mechanics fix users' cars at home or work. It promises an "Uber-like experience," where the mechanic comes to service people's cars, saving them 30% to 50% off a shop or dealer. The company has a fair price calculator, customer reviews, mechanic profiles, and online repair records.
Conclusion
Auto repair subscription services are still pretty new, but they could change how people think about auto repair. They provide customers with a more practical and cost-effective option, allowing independent retailers to level the playing field. The future development of these businesses will undoubtedly be highly anticipated.