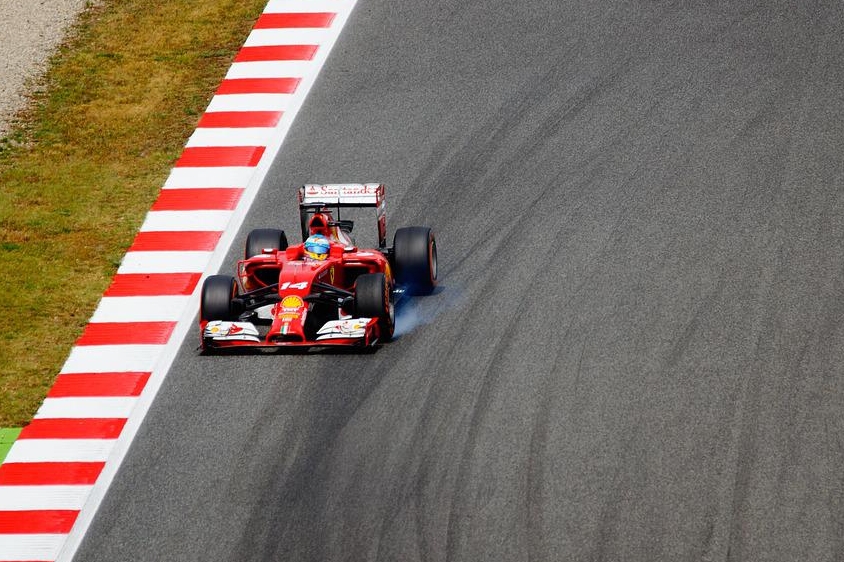 The new round of the Belgian Grand Prix race was a tough test for Charles Leclerc and the Ferrari team. On Sunday 28 August, after a long break, the drivers were back on the start line on the Circuit de Spa-Francorchamps in Belgium.
Leaders of the race
This time Max Verstappen's victory increased the gap with the Monegasque driver to 98 points. Leclerc was penalized five seconds for speeding in the pit lane and took sixth position. Max Verstappen and Sergio Perez (Red Bull) in first and second place, Carlos Sainz (Ferrari) in third, George Russell (Mercedes) in fourth, Fernando Alonso (Alpine) in fifth. Results in the overall championship: Max Verstappen (284 points), followed by Sergio Perez (191 points) and Charles Leclerc (186 points) in the top three.
Technical mistake
During qualifying, Red Bull's Verstappen was 0.632 seconds ahead of his opponents. The judges noted the super-fast speed of the Red Bull driver was a key of his success this time. He took the lead from the 13th position and won by 17 seconds.
After a 5-second speeding penalty, Charles was behind Fernando Alonso of Alpine. The Ferrari driver had driven into pit lane at the end of lap 42 to get extra points for the fastest lap, but was unable to gain enough pace to award a point. Leclerc was a full 18 seconds ahead of Alpine before making his pit stop. Perhaps the reason for the failure was a mistake by the Ferrari team. Not the first race Charles faced technical problems. During the race in Belgium the car had a sensor failure due to the torn off visor, which got stuck in the front right brake channel.
Next races will be held in Italy, Singapore, Japan, the USA, Mexico City and Sao Paulo. The grand finale of the 2022 Formula One season will take place in Abu Dhabi.