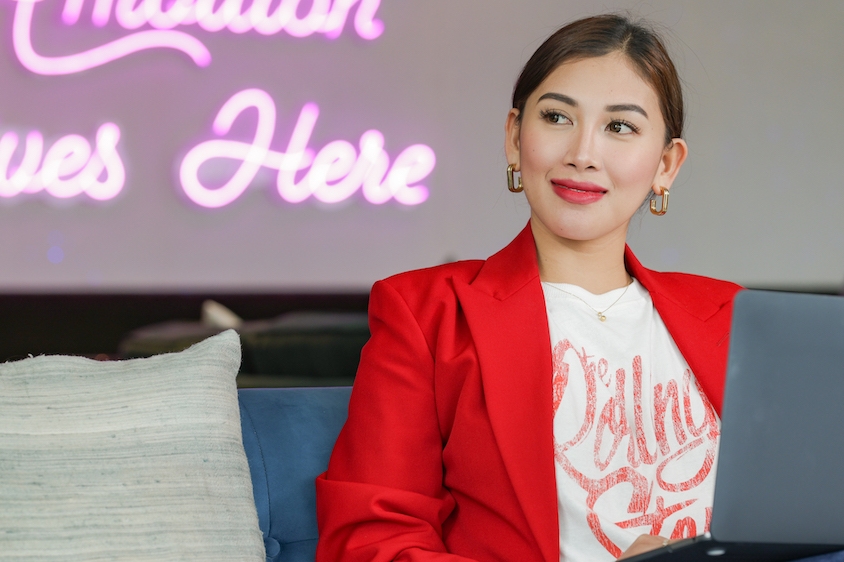 Winston Ong, CEO of remote only outsourcing firm, BruntWork, is not concerned about a potentially looming global recession.
As central banks across the world hike interest rates in response to inflation, the world may be, according to a comprehensive new study by the World Bank, heading head first toward a global recession in 2023.
One industry that stands to benefit from this is outsourcing, especially as companies embrace a work from home approach refined during the pandemic. Remote work throughout the Asia Pacific (APAC) region could continue as 56% of organizations plan to make this model available to all employees by 2025. According to research by real estate consultant JLL, companies will rethink their office spaces, invest in new technology and prioritize sustainability "as hybrid work becomes more entrenched in corporate culture."
Predictions about the growth rate in outsourcing
The Global Business Process Outsourcing (BPO) market is expected to grow to $492 billion by 2028 at a compound annual growth rate (CAGR) of 10.1%.
According to a study by consulting firm Skyquest, the industry will be boosted by the increasing demand for efficient and effective business processes. The report also stated that many large companies in the BPO sphere outsourced their customer service and back-office functions to the Philippines to reduce costs and improve the quality of service.
At the same time, the cloud-based contact center market is projected to hit $63.8 billion by 2027, growing at a CAGR of 23.10%. In a report by market research company IMARC Group, the market's growth will be driven by the rising need for efficient communication systems across various sectors. The paper also stated that the demand for cloud-based contact center solutions would expand further due to their robust scalability, features, affordability and flexibility.
The Philippines is the unofficial best country for virtual assistants
BruntWork's CEO thinks that the Philippines has the "best" virtual assistants. While this question is hard to answer objectively, many companies cite the Philippines as offering the most educated, literate and hardworking virtual assistants. The Philippines has a 96% literacy rate and free college. The country also ranks as the world's best outsourcing destination for business English.
According to Indeed, a U.S-based virtual assistant makes about $23.64 per hour. Compare that to data provided by Payscale that puts the average base hourly rate of a Filipino virtual assistant at USD$3 (173.91 PHP per hour worked).
That is why the virtual assistant business is booming in the Philippines. As remote work has become the norm, executives are turning to remote administrative, sales, and back-office support teams to help them offload day-to-day tasks.
Is outsourcing to the Philippines a good idea?
Cost cutting and profit margins will be a core focus of all businesses during a recession. Major tech businesses have already blazed a trail in outsourcing with companies like Microsoft and Google utilizing call centers in the Philippines to improve margins.
Above all else, if the world economy falters, CEOs and managers will need to achieve cost efficiencies. Significant cost savings are the main reasons companies of all sizes outsource to the Philippines. Since the cost of labor in the Philippines is substantially lower than in other countries, companies can save substantially on staffing. It also eliminates the need to invest capital in other costs like office space, computers, software or human resources that remote agents or the outsourcing vendor covers. Cutting these overhead costs equals savings of up to 70% compared to in-house operations.