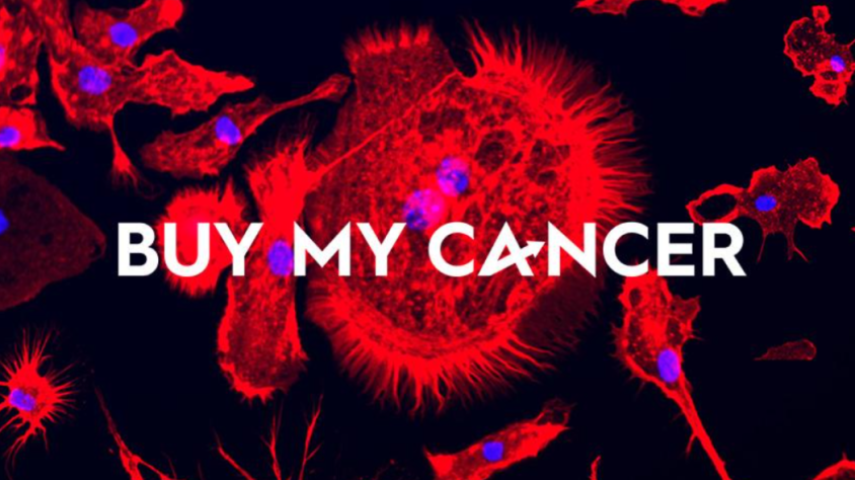 Humanity can create amazing things. "Buy My Cancer" is the first of its kind, extraordinary NFT series with a truly altruistic cause. The collection is a blend of science, art, medicine, and NFT technology to help save lives by funding treatments for cancer patient. Each picture contains a powerful story and represents a real-life cancer patient.
Jakup Burnos is currently being treated at the Maria Skłodowska-Curie Institute of Oncology in Gliwice in Poland. He is a student at the AGH University of Science and Technology in Krakow and currently suffers from a resistant form of aggressive lymphoma. This first of its kind, unique collaboration between the Alivia Oncology Foundation, the Maria Sklodowska-Curie National Research Institute of Oncology, Warsaw-based artist Paweł SWANSKI, and creative agency Ogilvy is for and about Jakup.
The costs of drugs and cancer treatments can be an extremely heavy financial burden on top of the already difficult physical burden of battling an aggressive form of cancer. With a desire to help cancer patients receive a potentially life-saving treatment, the Alivia Foundation's collaboration utilizes the unique ability of NFTs as a dynamic way to relieve some of the financial burden and help cover the costly treatment of rare types of cancer. NFTs have emerged as a truly innovative way for charitable donations and to connect people directly with the causes and organizations they support.
For the first time, NFT holders know exactly where their donations are going due to the transparency inherent in blockchain technology. The NFT artwork also becomes the real- life representation of a cause and can tell a unique and visually compelling story, connecting a person with their financial support in a way that was never possible before.
Artists and patients around the world are connected as microscopic photographs of real living cancer cells from the patient are transformed into beautiful and powerful works of art - from paintings to performances - and then turned into NFT collections.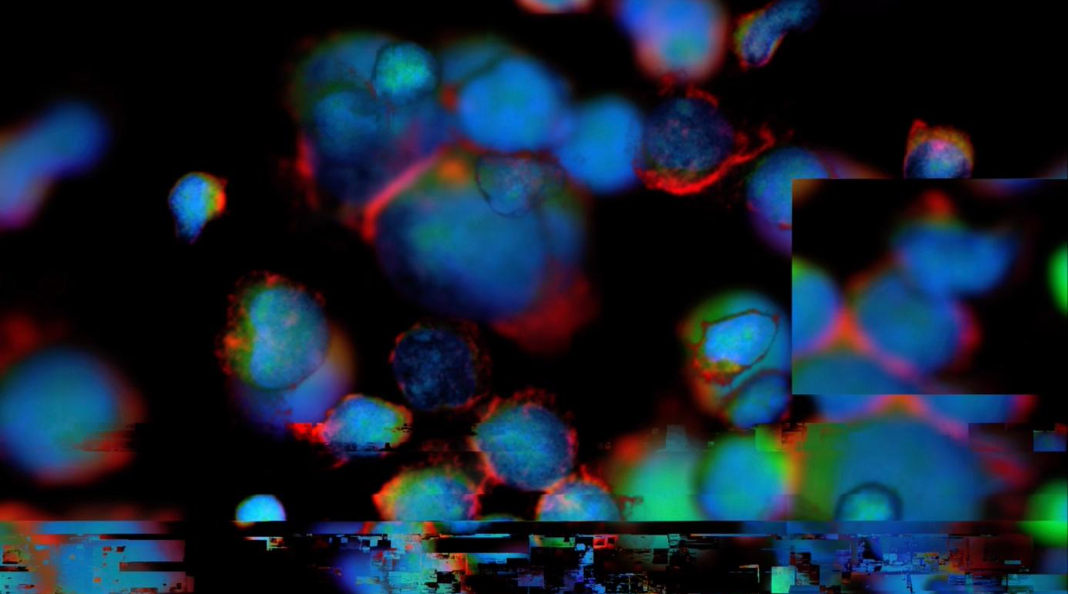 This first edition is the story of Jakup's cancer cells represented visually onto a canvas by artist SWANSKI, transformed into an NFT on the Polygon platform with hope for a cure weaved in.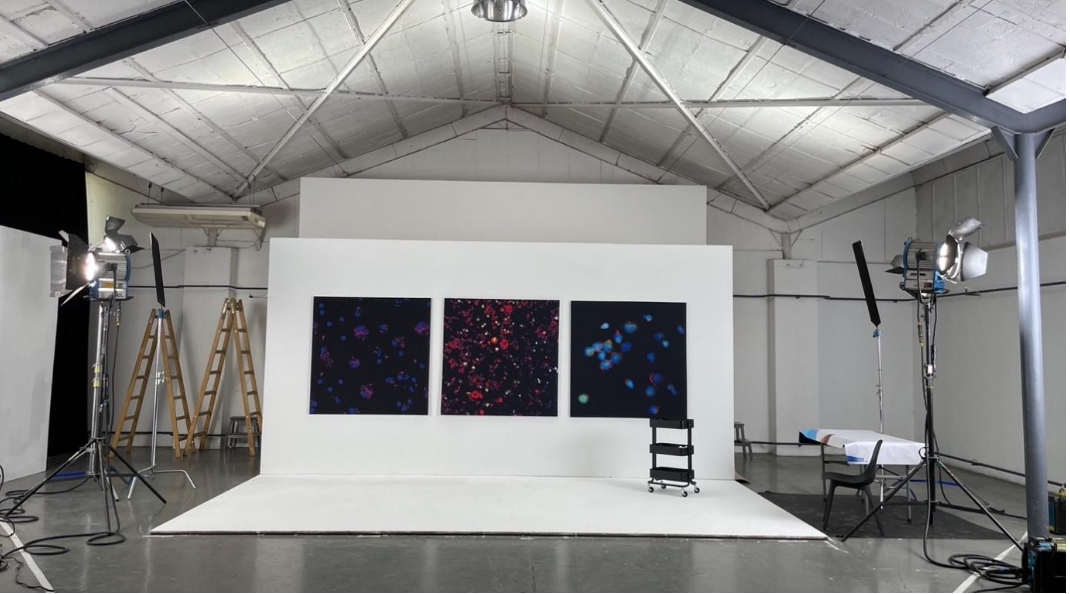 Polish artist SWANSKI juxtaposes the images of living cancer cells with the characteristic elements of his work. "When I paint in the studio, conceptually I do the same work that is done during therapy."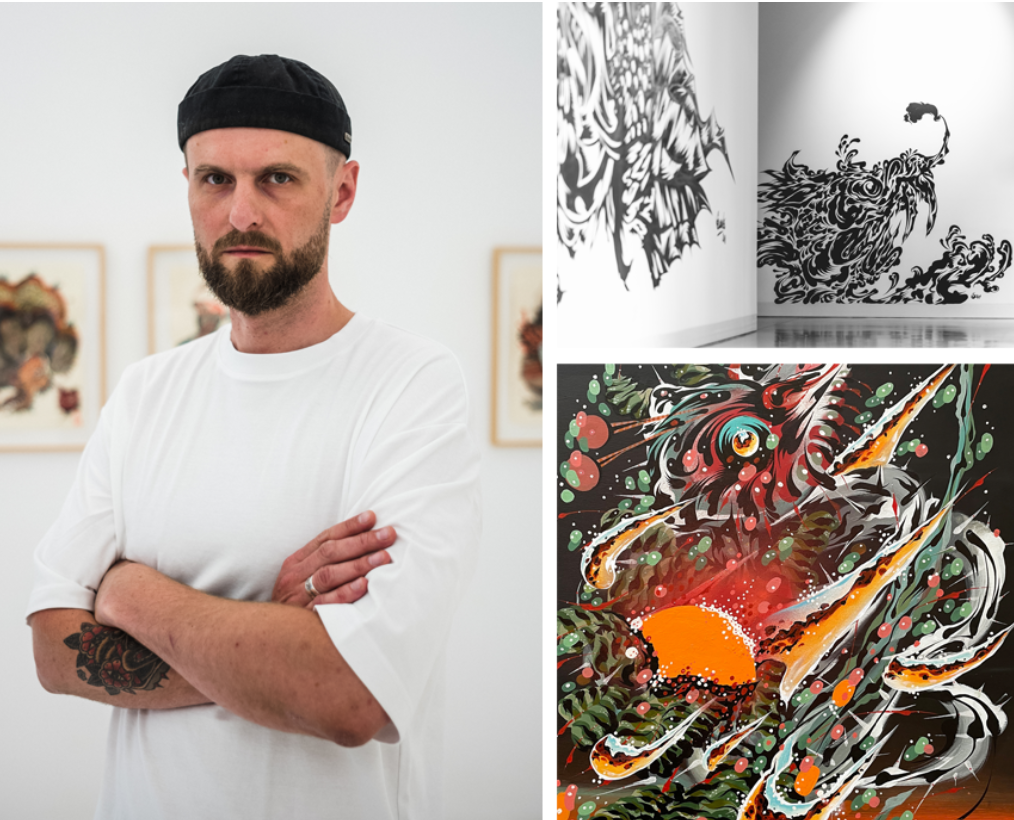 Each of his three artworks, as well as the entire performance of their creation, have been recorded and are part of the NFT collections available on the VAST.app platform.
All funds raised will cover treatment costs for CAR-T therapy - an extremely effective and groundbreaking treatment needed by patients suffering from these types of cancer. This dynamically developing branch of immunotherapy can directly impact cancers resistant to other methods of treatment. Clinical trials indicate that CAR-T cells therapy can cure about 40% of patients for whom other treatments have proven ineffective. https://www.cancer.gov/about-cancer/treatment/research/car-t-cells
The first drop of "Buy My Cancer" just took place on VAST.app, the world's first multimedia NFT marketplace.
Once this edition of NFTs has been completed, the next challenge begins. In the #buymycancerchallenge, artist SWANSKI, and Professors Sebastian Giebel and Jacek Jassem will nominate other artists and professors to take part in the next edition of "Buy My Cancer."
The new professors will select new patients to have their cancer cells photographed, and the new artist will use those images as the basis for new artworks, and new NFT collections. And as before, the funds raised from the campaign will go towards life-saving treatments.
Project website: https://www.buymycancer.org/ Artist's website: https://pawelswanski.com/