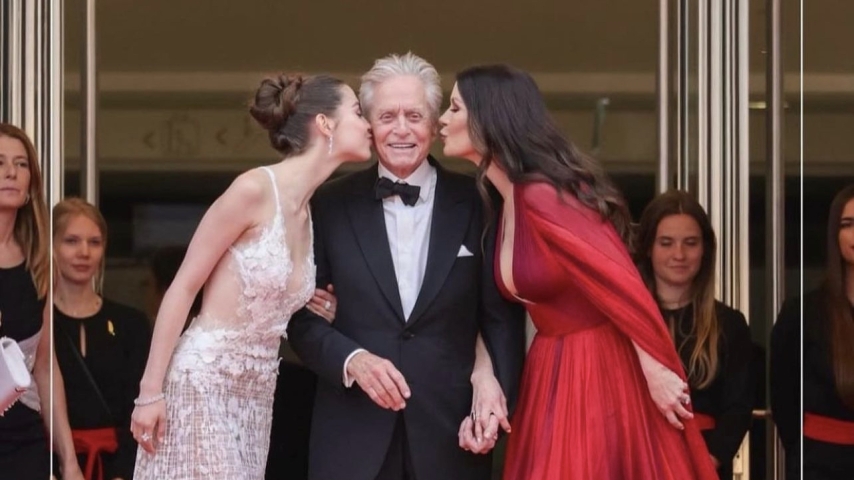 Just before dawn on Tuesday, May 16th, the Riviera awoke to the enchanting bustle of the Cannes Film Festival. The cobblestone streets of this quaint, seaside town were filled with an energy that only the world's most prestigious film festival can generate. The atmosphere was electrifying, yet shrouded in an elegance that has become a signature of this iconic event.
Simultaneously, the neighboring sovereign city-state of Monaco started to see an influx of celebrities gracing its shores. The entwined lure of Cannes and the serene luxury of Monaco created a captivating tableau that was equally bewitching for both the celebrities and the beholders.
As yachts were moored and limousines parked, the first of the Cannes attendees were spotted. It was a sight to behold, a cavalcade of luminaries from cinema's every corner, their arrivals punctuated by the sporadic flashing of paparazzi cameras. The week was set to brim with soirees, screenings, and stars, a dizzying mix of glamour and artistic endeavor.
Meanwhile, Monaco, the playground of the rich and famous, served as a picturesque retreat for celebrities seeking solace from the Festival's whirlwind. The sandy beaches, azure waters, and luxurious hotels of this sun-drenched principality offered a serene contrast to the intensity of Cannes.
This annual migration of the global film community, oscillating between the artistic fervor of Cannes and the tranquil allure of Monaco, is more than just a tradition. It is a dance, a celebration of cinema and luxury, a spectacle that unfolds on the glittering stage of the Riviera, leaving the world in awe year after year.