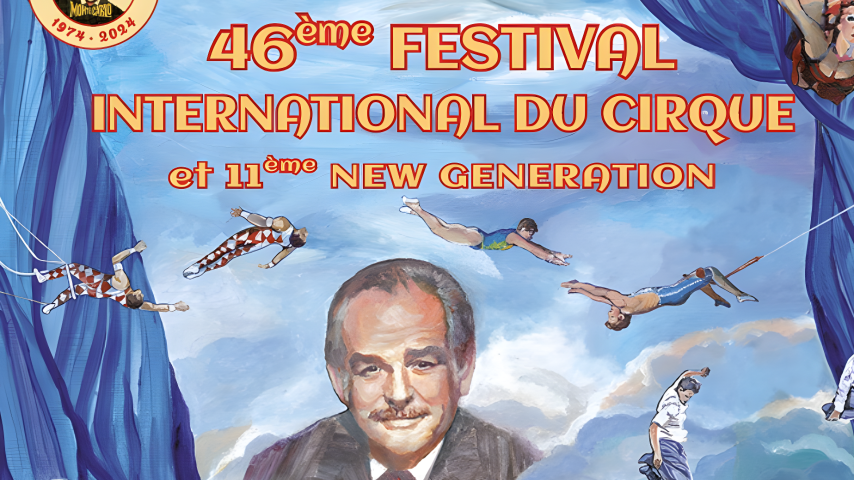 In 2024, the world will witness the grandeur of the 46th Monte-Carlo International Circus Festival, an event that has grown to become the most prestigious of its kind globally. This year is particularly special as it marks the 50th anniversary of the festival's inception in 1974. The festival, which will run from January 19 to January 28, promises to be a spectacle of unparalleled enchantment, showcasing the most exceptional acts in acrobatics, comedy, and animal performances.
The legacy of the festival is deeply intertwined with the memory of Prince Rainier III, whose centenary is also being commemorated this year. The Prince's profound passion for the circus led to the establishment of this festival, primarily to support circus families. His vision was to give the unique art of the circus a recognition and prestige unparalleled anywhere else. Today, the Golden Clown award, the highest honor at the festival, is sought after by artists worldwide.
The festivities will kick off even before the festival's official start. From November 22, 2023, an exquisite circus exhibition titled "The Prince at the Heart of the Circus" will be open to the public at the former Automobile Museum, located at the Terrasses de Fontvieille. This exhibition, which runs until January 28, 2024, offers free entry to all.
Adding to the pre-festival excitement, an extraordinary circus parade will take place on January 13, 2024. Starting from the Chapiteau in Fontvieille, the parade will culminate at the Prince's Palace square. This will be followed by a grand "Open Air" performance in front of the palace. More details about this event will be shared in an upcoming press release.
The Monte-Carlo International Circus Festival, in honor of Prince Rainier III, invites everyone to join in the celebrations. Let's come together to keep the spirit of the circus alive and thriving!