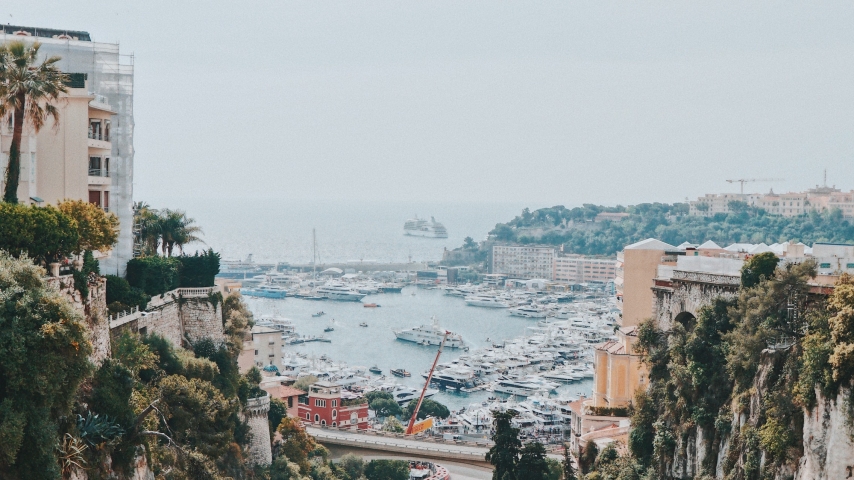 13 Years of Promoting International Harmony: CREM's Anniversary Celebration at the AS Monaco Performance Centre
The Club des Résidents Etrangers de Monaco, fondly known as CREM, marked its 13th year of fostering international relations in the vibrant community of Monaco with an exclusive event at the AS Monaco Performance Centre at La Turbie. This landmark occasion was held last week, resonating the Club's persistent commitment to building bridges between cultures and nations residing in Monaco.
The illustrious event was graced by the presence of the Minister of State, His Excellency Mr. Pierre Dartout. In his speech, he underscored the integral role of CREM in the community, strengthening international relations, and promoting unity in diversity. His words reverberated the importance of CREM as a pivotal player in Monaco's multicultural society.
The President of the National Council was represented at the event by Mrs. Corinne Bertani. HSH Prince Albert, the Honorary President of CREM, was unable to grace the occasion in person. However, he extended his unwavering support for CREM through a heartfelt letter. In it, he emphasized the club's crucial role as "a catalyst for strengthening ties between foreign residents."
Despite the capricious weather conditions, the event was a tremendous success. Attendees reveled in a myriad of activities that ranged from enlightening to entertaining. Among the most notable was an exclusive tour of the state-of-the-art premises of the AS Monaco Performance Centre. This highlighted AS Monaco's commitment to fostering athletic prowess and nurturing young talent, all encapsulated within the world-class facility.
An artistic twist came in the form of an unexpected surprise from the painter Djiango. Demonstrating his exceptional talent, he crafted a stunning large-format portrait live at the event. Not stopping there, he also created digital portraits of ten participants, further elevating the evening's enchantment.
Mrs. Louisette Azzoaglio, the President of CREM, alongside the Director, Mr. Alexandre Boin, and the Members of the Board of Directors, took the opportunity to convey their deep gratitude to everyone who had contributed to making this anniversary a remarkable moment in CREM's history. Their words echoed the Club's pride in its growth and prosperity since its inception 13 years ago, a journey characterized by continuous efforts to nurture international relations in Monaco.