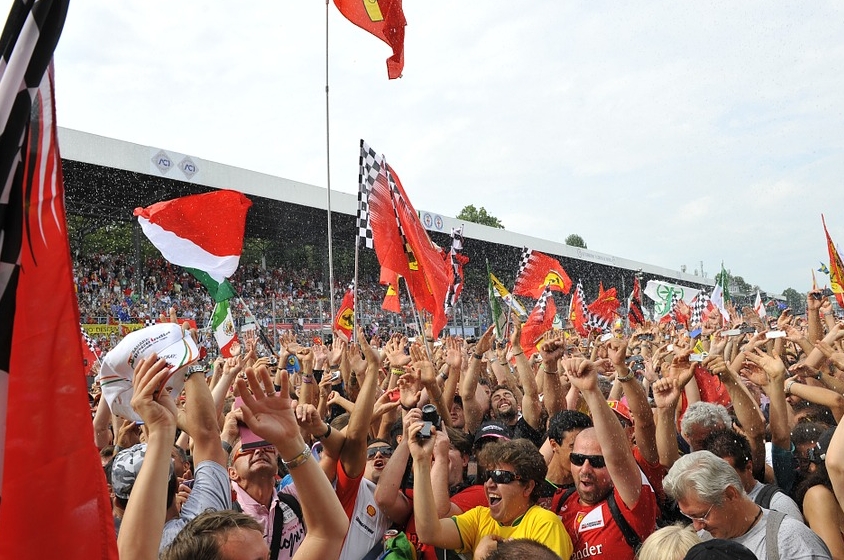 Another round of the Formula 1 race turned out to be a disappointing loss for the Monegasque driver. This time during the race in Hungary the driver from the Principality of Monaco Charles Leclerc (Ferrari) not only failed to take a podium place, but also did not enter the top five. However, Mercedes showed strong qualities for the second week in a row and burst ahead. Red Bull are stable in the race and overall team standings.
Wrong decision of the Ferrari team
A streak of bad luck has haunted Charles for several races in a row. Due to a handling error at Turn 11 the race in France ended with the pilot crashing and dropping out of the competition. Charly's advantageous position on the start line in Hungary did not contribute to his victory. The decision to change to a harder tyre meant that his speed became much slower. In addition, the race was made more epic by the sudden onset of rain. A 26-second difference to race leader Max Verstappen (Red Bull) led the driver to a 6th place.
The race was not without incident as Alonso (Alpin) and Ocona (Alpin) were not able to share the Hungarian Hungaroring circuit.
Hungarian race results
Despite starting from 10th position after the qualifying, 2021 Champion Verstappen managed to keep his lead. The Dutch driver, a resident of the Principality of Monaco, is back in the honorable first place.
Seven-time world champion - Lewis Hamilton on the second position, the third place was taken by Lewis' teammate from Mercedes - young talented driver George Russell.
Charles's Ferrari teammate - the Italian driver Carlos Sainz in fourth place.
The race leader in the Principality of Monaco Sergio Perez (Red Bull) finished fifth.
9 races to go
The Ferrari team is 80 points behind Red Bull in the overall standings. An impressive difference can still be fixed - the drivers have 9 races ahead of them. The next round of the Grand Prix race will take place after a long break in Belgium on August 28. The driver will then travel to Verstappen's home country of The Netherlands. Next races will be held in Italy, Singapore, Japan, the USA, Mexico City and Sao Paulo. The grand finale of the 2022 Formula One season will take place in Abu Dhabi.