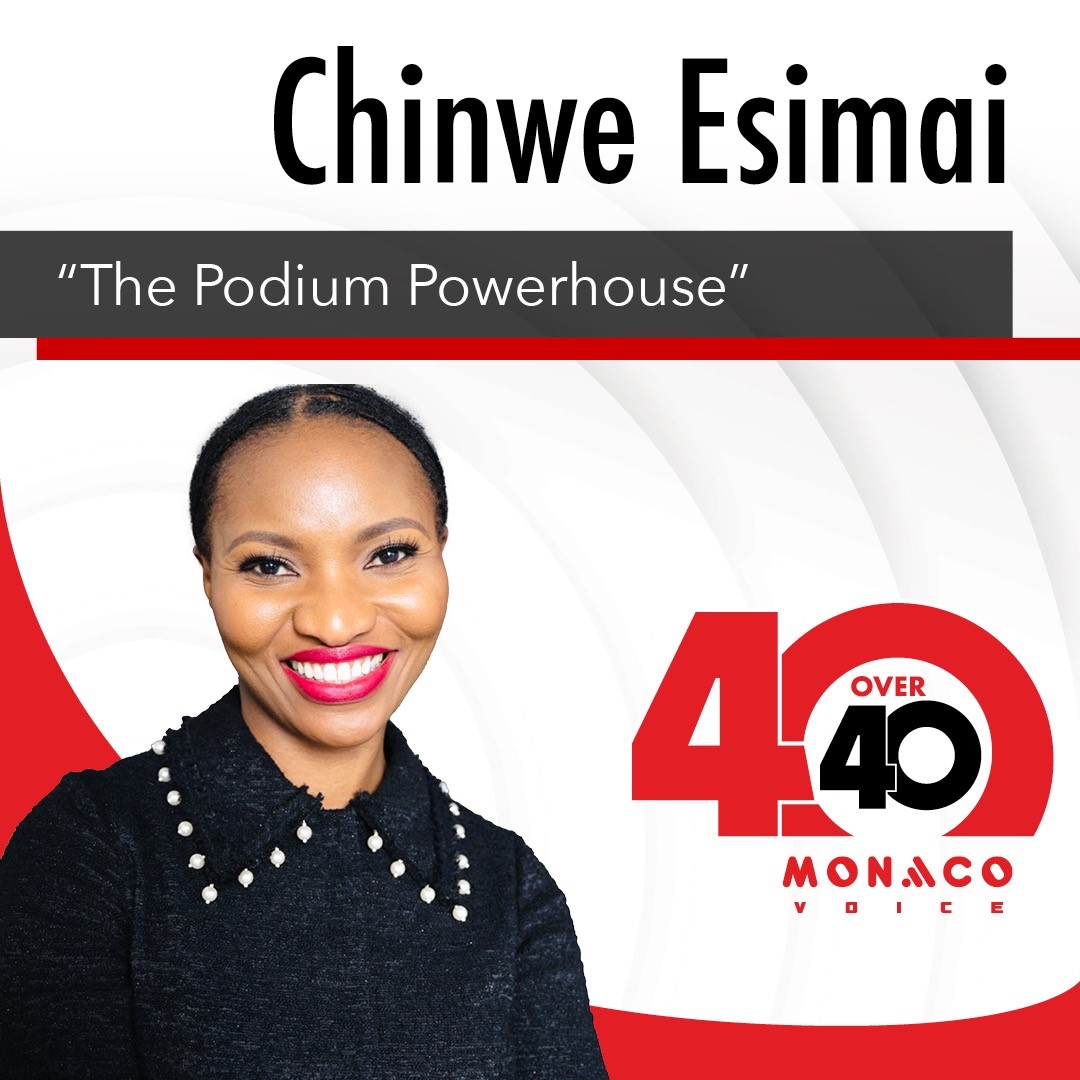 Chinwe Esimai's prolific career began in the world of corporate law at LeBoeuf, Lamb, Greene & MacRae LLP. Her journey led her to Goldman Sachs, where she spent half a decade managing regulatory risk. She then forged an academic path at the University of St. Thomas School of Law, instilling wisdom in the next generation of legal minds.

Today, Esimai stands as the Managing Director and Chief Compliance Officer for Legacy Franchises at Citigroup, Inc. Her critical role in steering the regulatory and compliance aspects of Citi's global consumer banking business divestiture is a testament to her unparalleled expertise and leadership. As Citi's first Chief Anti-Bribery & Corruption Officer, she pioneered a crucial compliance initiative that spanned across 160 countries, impacting over 200,000 employees.

The impressive array of awards adorning Esimai's career speaks volumes. Among them are American Banker's Most Powerful Women in Banking, Crain's New York Business Notable Diverse Leaders in Banking & Finance, and the Corporate Leadership Award. She has been lauded as one of the Most Powerful Africans Shaping the Future of Africa, demonstrating her significant influence on a continental level.

Esimai's dedication transcends the corporate world. She harbors a deep passion for empowering women leaders to unlock their potential and foster fulfillment. Her book, "Brilliance Beyond Borders," published by Harper Horizon in 2022, encapsulates her vision, highlighting 17 exemplary women leaders and offering a practical roadmap for leadership. This passion also echoes in the "Brilliance Beyond Borders" podcast she hosts.

Her commitment to fostering empowerment is demonstrated in her roles as an executive council member of the Ellevate Network, a member of the EmpowHer initiative at Apollo Theater, and a former Chair of the Harambee USA Foundation board. Esimai's contributions to Black Women on Boards and the Women Inspiration Enterprise (WIE) Suite further attest to her dedication to diversifying leadership spaces.

Esimai's insightful leadership perspectives have found a home in revered platforms like Forbes, Thrive Global, and Black Enterprise. Her compelling keynotes have resonated through illustrious venues, including Time100, Harvard Business School, the United Nations, and notably, the Forbes Monaco Power Women's Summit, where she left an indelible mark with her thought-provoking discourse.

Armed with a Bachelor of Arts in political science, summa cum laude, from The City College of New York, and a juris doctor from Harvard Law School, Esimai exemplifies excellence. Living in Sparta, New Jersey with her husband and three children, she balances a dynamic professional life with a fulfilling personal one.

Join us in celebrating Chinwe Esimai, our Monaco 40 over 40 laureate. Her unyielding dedication to excellence, unwavering commitment to diversity, and relentless pursuit of empowering others not only sets her apart but also inspires future generations to strive for the extraordinary.