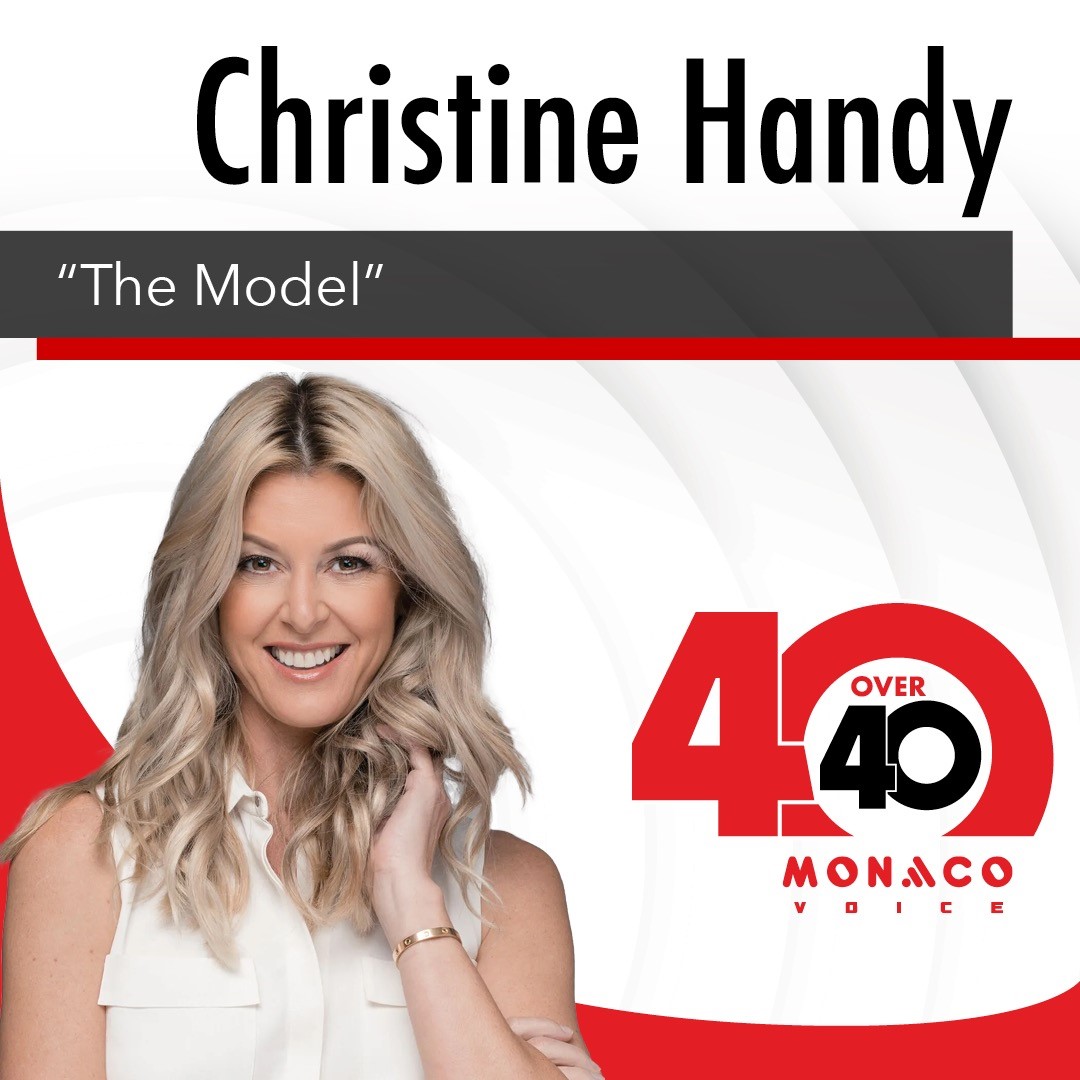 Christine Handy isn't just known as an international print and runway model; she's a force of nature in her own right. With a portfolio showcasing campaigns for prominent brands like Guess, J. Crew, Pepsi, Target, and Victoria's Secret, Christine's influence is undeniable. It's no surprise she has been honored as one of Monaco's 40 Over 40 laureates this year.
Author of the poignant novel "Walk Beside Me," Christine's storytelling mirrors the journey of a resilient woman who faces life's trials head-on. Published in 2016, this book elevated her status, making her a sought-after keynote speaker celebrated for her narrative on strength and 'antifragility.'
Beyond modeling and literature, Christine champions causes close to her heart. A dedicated mentor and fervent breast cancer advocate, she has also established herself as a significant voice on social media platforms, pushing for change and empowerment.
Her philanthropy is evident in her unwavering support for organizations like EBeauty, People of Purpose, the Break Free Foundation, and the Wonder Women Initiative. Recognized nationwide for her humanitarian efforts, Christine's generous nature is truly inspirational.
The upcoming film, "Hello Beautiful," set to depict her remarkable life, further underscores Christine Handy's vast influence beyond Monaco. She represents resilience, ambition, and a heart that knows no bounds.