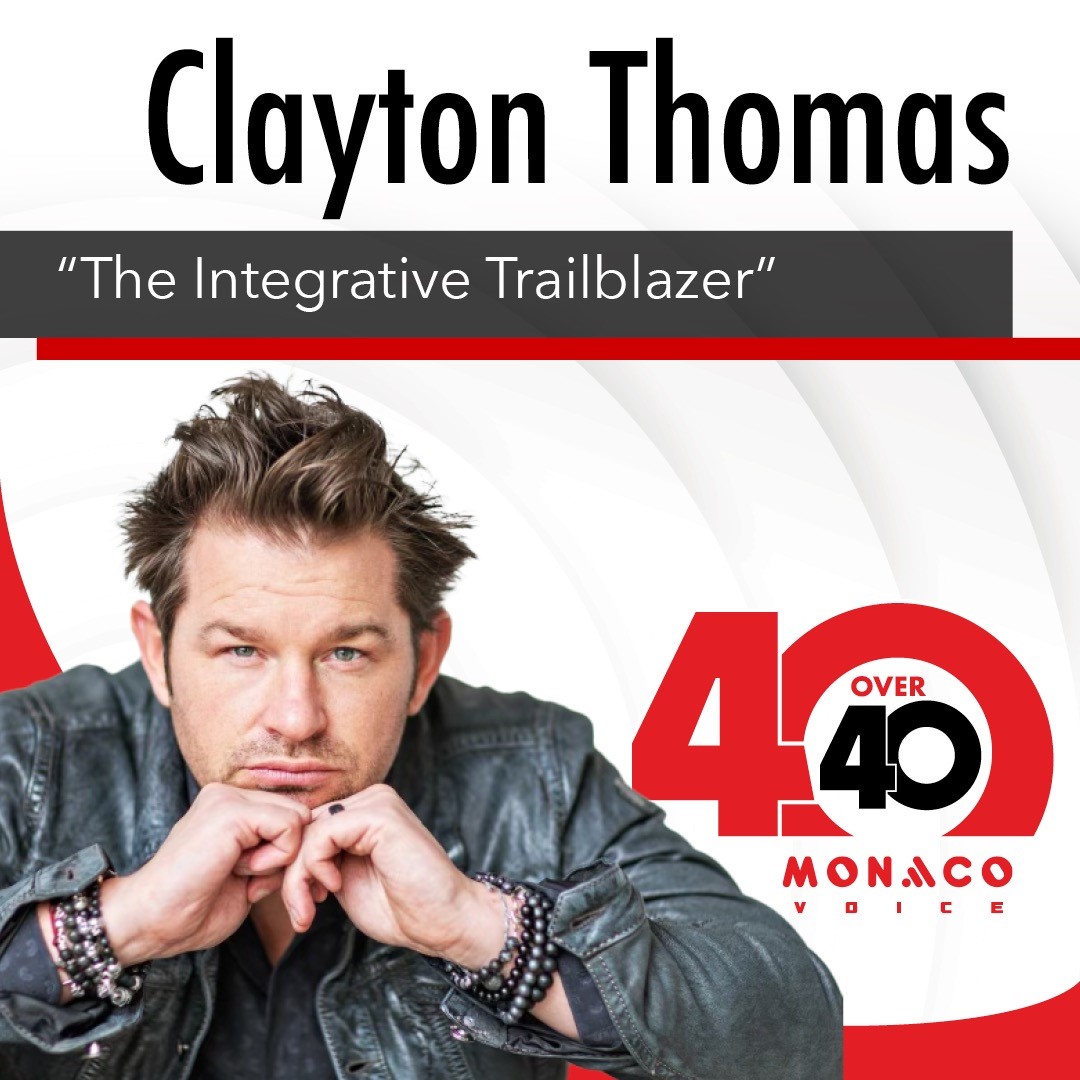 Clayton, an esteemed figure in integrative therapies and research science, has been named a Monaco 40 over 40 recipient—a testament to his outstanding achievements. With a diverse academic background in humanities, focusing on communications, business, and kinesiology, Clayton's journey has led him to become a trailblazer in the healthcare industry.
As an entrepreneur, Clayton has devised innovative business models centered around analytical testing in medical practices. His mission? To elevate the quality of care by identifying risks associated with prevalent diseases like diabetes, cardiovascular disease, and obesity. Clayton's unwavering dedication has empowered healthcare professionals worldwide to proactively address these health challenges, revolutionizing the way patients are treated.
However, Clayton's achievements extend far beyond his groundbreaking entrepreneurial pursuits. Having served as a business development specialist across the wellness industry, he has left an indelible mark on sales, distribution, formulation creation, consulting, and manufacturing. Clayton's latest triumph, the ROOT social sharing community platform, stands as a testament to his visionary mindset. Melding technology and wellness, this groundbreaking endeavor has redefined the traditional approach to well-being, allowing individuals to take charge of their health like never before.
ROOT is not just a platform; it represents a transformative journey. Clayton and his team envisioned a world where toxic environments, stress, and unhappiness would be effectively addressed. Through the combined expertise of its founders, ROOT has become a global beacon of hope, improving the lives of thousands. Guided by principles of Integrity, Authenticity, Simplicity, and Education, the platform provides high-quality products and promotes fundamental human principles. ROOT fosters a sense of equality, ensuring everyone has access to a safe and enjoyable route to personal growth.
Clayton's recognition as a Monaco 40 over 40 recipient exemplifies his extraordinary contributions to integrative therapies, research science, and entrepreneurship. With his unwavering commitment, he continues to shape the future of healthcare, empowering individuals to unlock their true potential and embrace a life of profound well-being. In a world craving transformation, Clayton stands at the forefront, leading a movement that promises a brighter future for us all.