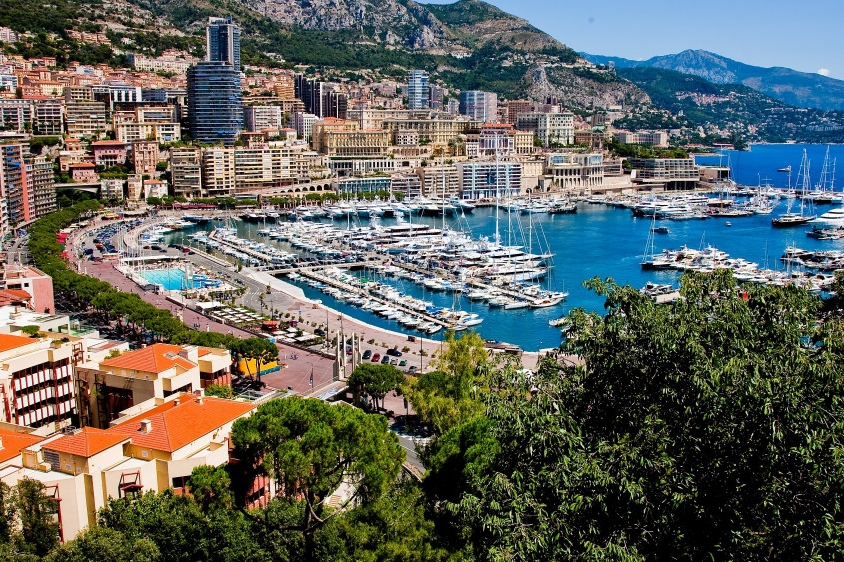 The saga of a past case involving severe breach of trust and fraudulent activities came to the fore once again on January 11, 2022. The Monaco correctional court deliberated on a ruling passed by the Correctional Assizes Court in Lugano, Switzerland, back on June 28, 2019.
The Swiss legal system sought approval to seize an amount of 33 million euros. This sum was not stashed in some hidden vault but was instead distributed among six accounts maintained in several banks within the Principality of Monaco. These included well-known financial institutions such as Crédit du Nord, EFG Bank, Andbank, and Crédit Lyonnais.
The funds were to serve a significant purpose: they were intended to provide substantial compensation to the 346 civil parties implicated in the trial. The trial proceedings unfolded in Ticino, an Italian-speaking canton in Switzerland, and had attracted considerable attention due to the severity and complexity of the case.
The core of this legal dispute revolved around a clandestine operation involved in illicit arms trafficking. This was no petty enterprise but a dark, highly lucrative venture that had managed to generate immense profits from its criminal activities. The details of this illegal trade were discussed during the court hearing, presided over by Judge Florestan Bellinzona.
This illicit operation, established in the shadowy underworld beyond the picturesque landscapes of the Alps, had been employing a myriad of tactics in an attempt to launder its dirty money. The case serves as a stark reminder of the undercurrents of criminal activities that often run beneath the surface of society, highlighting the relentless efforts of legal systems worldwide to bring such operations to justice.
This article is protected under the copyright of Monaco Voice. Unauthorized reprinting, republishing, or rewriting of this content is strictly prohibited without explicit permission from Monaco Voice. Quotations from this material are permissible provided that a direct link to the full article on Monaco Voice is included.