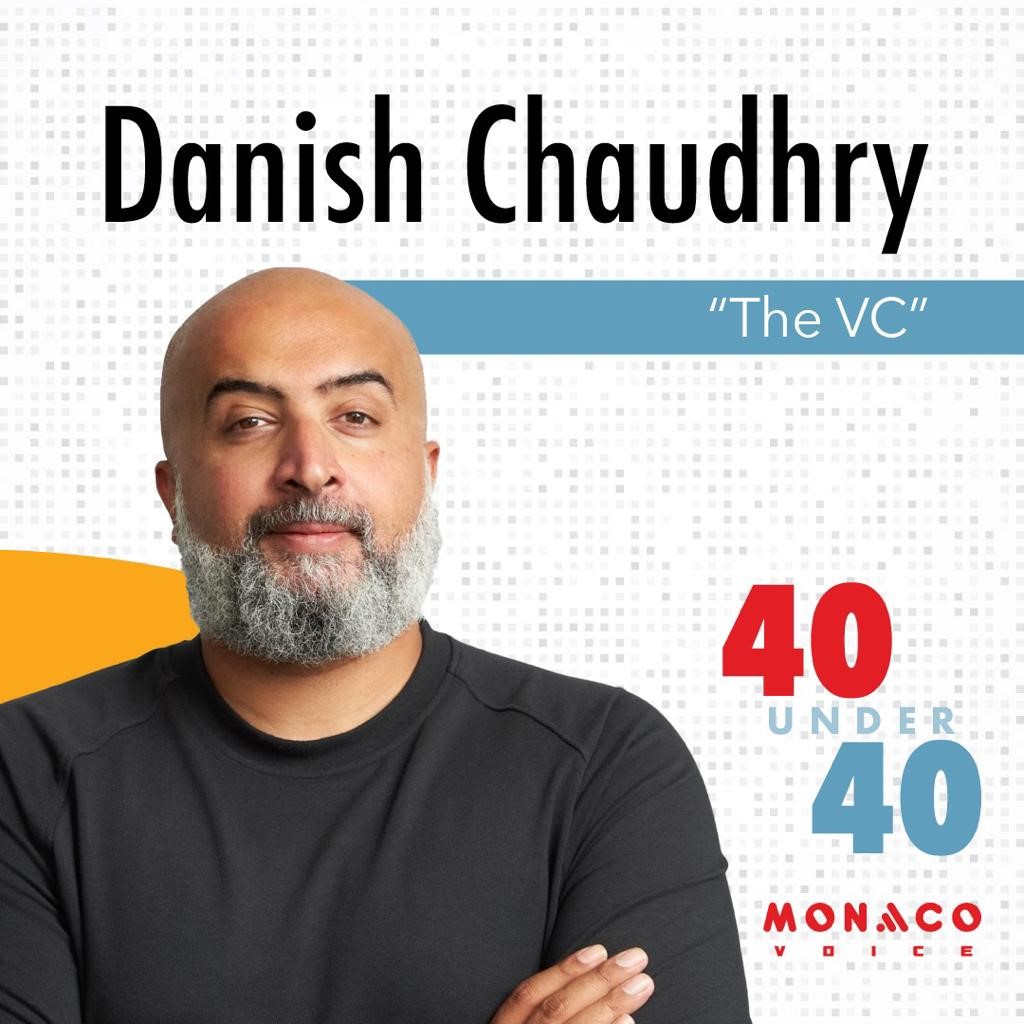 Danish Chaudhry, a Pakistani-born entrepreneur who spent his formative years in California, has been named as one of the Monaco 40 Under 40, a prestigious list recognizing young leaders in various industries. With his deep sense of humility instilled by his world-class surgeon parents, Chaudhry found his passion for finance and digital assets while studying at UC Berkeley and London School of Economics.
Chaudhry's enthusiasm for blockchain technology led him to launch several successful businesses, including a digital assets exchange and a fund, accelerator, and incubator committed to bringing users the latest solutions in the blockchain ecosystem. He believes in the democratization of asset management and hopes to see more peer-to-peer crowdfunding, where the average person can get involved in raising money using tokens to fund projects while the owners can retain control.
As a venture capitalist and entrepreneur himself, Chaudhry understands the process of raising capital and hopes to change the conversation around it. He wants to inspire people to be the masters of their own destiny and build and grow world-changing technologies that can make a lasting positive impact on humankind.
Chaudhry is also passionate about combating climate change, using blockchain's transparency to bring more clarity to the carbon credit market. He believes in the power of individual custody and management, which allows ordinary folks to avoid the traditional banking pitfalls that have led to many failures in 2023 already.
With his vision for the future and his commitment to making a difference in the world, it's no wonder that Chaudhry has been named as one of the Monaco 40 Under 40. As he looks ahead to the next 100 years, he hopes to be at the forefront of building and growing world-changing technologies that benefit humankind for as long as possible.
++
Find Danish Chaudhry on LinkedIn www.linkedin.com/in/djchaudhry