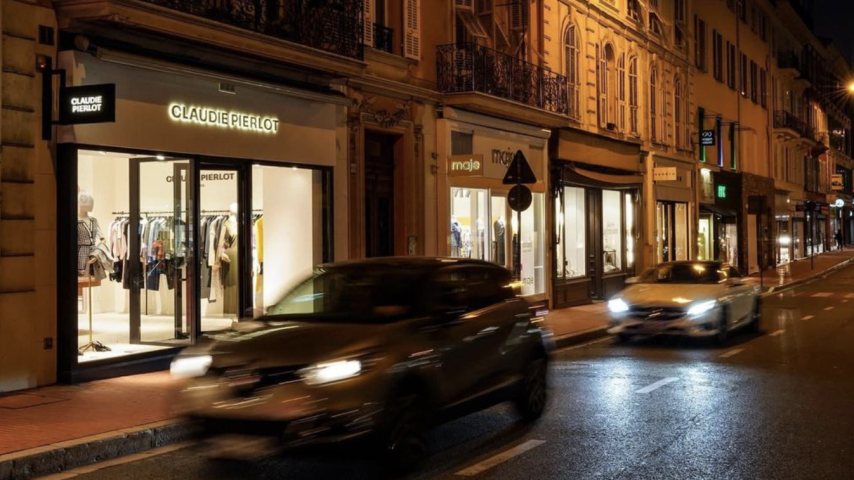 Mobile payments for parking are now possible in Monaco. This is a part of the strategy pursued by the Municipality of Monaco to encourage digital transformation under the direction of the Municipal Council. The payment method for parking in the Principality has now been updated with the establishment of digital parking zones.
Traditional parking meters in Rue des Lauriers and on the Route de la Piscine have been replaced with descriptive signs instructing users to download either the Monapass or PayByPhone application. This allows users to manage their parking payments via their mobile phone.
This system is also valid at all parking meters in the Principality. Users can safely and remotely manage their parking spot payments. In addition, users can conveniently extend, shorten, or even interrupt their parking duration with just a few clicks, making this system practical, secure, straightforward, and hassle-free - a setup that simplifies life!
For more information, please contact the Municipal Police at +377.93.15.29.18. The official websites for Monapass and PayByPhone can be accessed at www.monapass.mc and www.paybyphone.fr respectively.
Published by the editorial team on July 29, 2023, at 12:00 PM and updated at 3:25 PM.