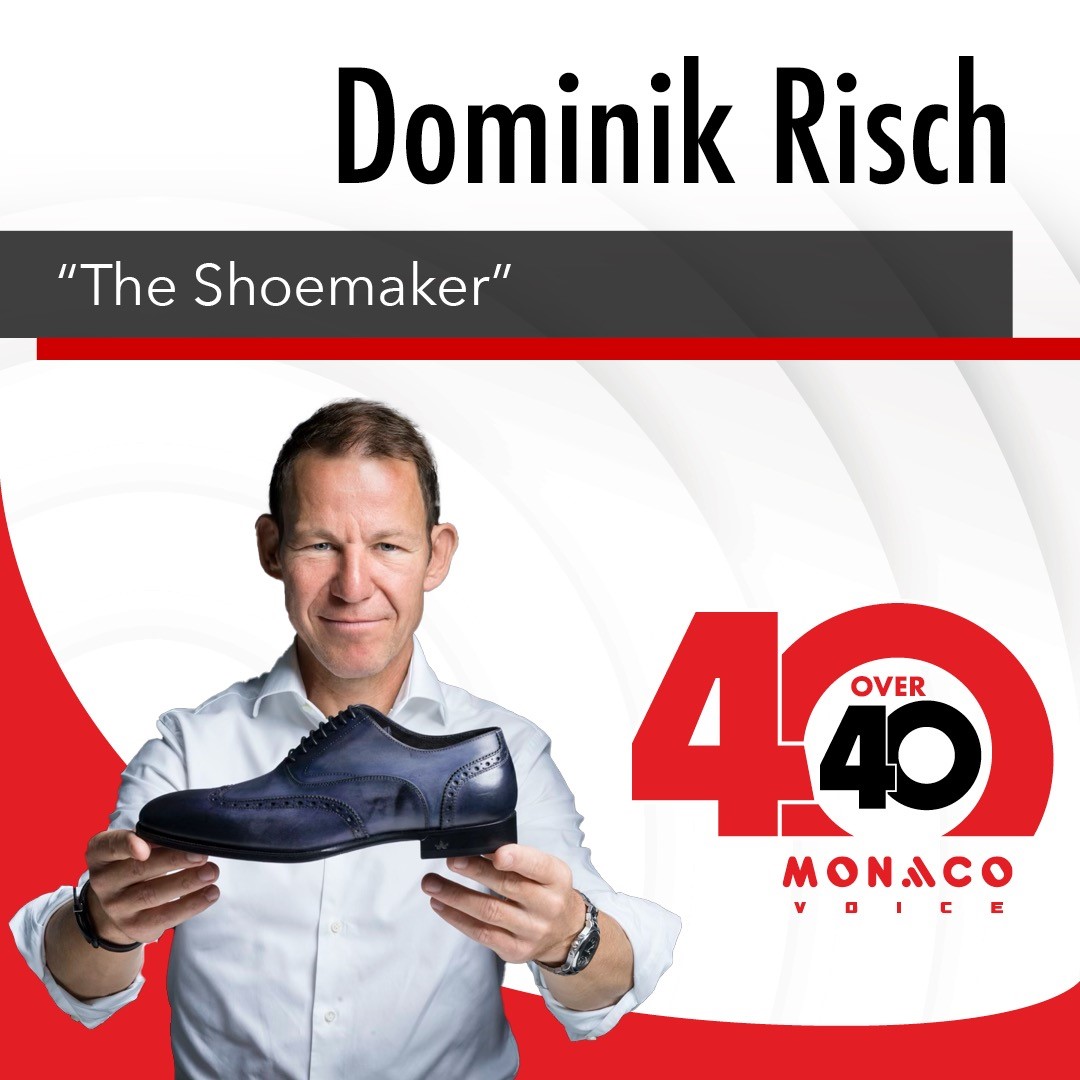 Hailing from the Principality of Liechtenstein, Dominik Risch stands as a testament to what it means to blend tradition with the future. With roots deeply embedded in a lineage of entrepreneurial spirit, Risch's journey in the world of footwear traces back to his familial ties – he is the third generation of a proud shoemaker dynasty in Liechtenstein.
This blend of heritage and personal drive served as the foundation of Risch's passion for shoe craftsmanship. Learning the intricate art of shoemaking from the ground up, he boasts an impressive 30 years of experience across the shoe industry. His love for this craft is evident in his relentless pursuit of perfect fit and unmatched quality in every pair.
Beyond his professional endeavors, Risch's personal passions speak of a love for the great outdoors and a penchant for pushing boundaries. Whether scaling mountainous terrains or representing his nation in the national ski team during his youth, the spirit of adventure is deeply etched in his persona.
As the owner and Managing Director of SchuhRisch AG, Liechtenstein from 2000 to 2007, Risch successfully navigated the intricacies of managing a family business. However, September 2009 marked a significant milestone with the launch of the RISCH brand. As the world's first "digital custom-made" shoe brand, RISCH introduced an innovative men's shoe concept that emphasized the benefits of a perfect fit. This brand's innovative approach to shoemaking involves scanning the feet, ensuring every pair produced aligns with the customer's unique foot shape. Handmade from the finest materials sourced from Tuscany, RISCH has today delighted over 12,000 customers with its bespoke offerings.
In June 2008, Dominik Risch GmbH was founded in Zurich, further cementing Risch's mark in the shoe industry. Specializing as a creative shoe concept designer, the firm also provides consultancy in development, production, and trade, setting the pace for future trends in the shoe and fashion world.
Risch's dedication to his craft extends beyond business. In 2007-2008, he embarked on a year-long sabbatical that took him on cultural and linguistic journeys across China and Tibet. While attending a language course at the University of Yunnan, China, Risch also cycled an astounding 3,000 km from East China to Lhasa, Tibet. His travels also included consulting assignments, such as the development of new sole concepts in Shenzhen, China, and explorations in Indonesia, Brazil, and Argentina.
With a life marked by dedication, innovation, and a deep respect for his craft, Dominik Risch's recognition as a Monaco 40 over 40 laureate is not just well-deserved but speaks volumes of a legacy that seamlessly marries the past with the future.