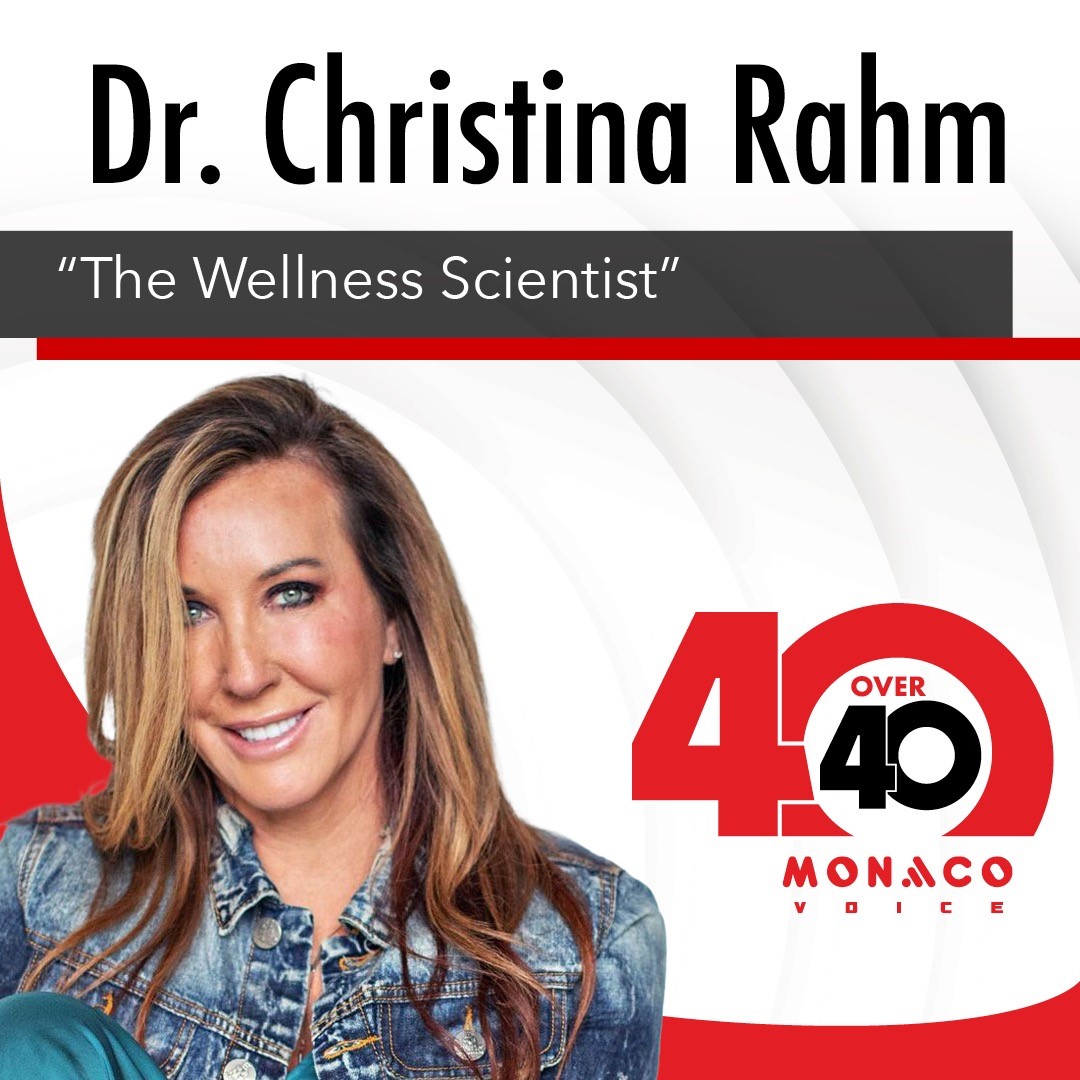 Dr. Christina Rahm, recipient of the prestigious Monaco 40 over 40 award, is a visionary force in the realm of health and wellness. With a brilliant mind and an unwavering dedication to helping others, she has revolutionized scientific research and ethical wellness.
Born from a rich heritage blending Native American and eastern European influences, Dr. Rahm's holistic approach to health is unparalleled. Her impressive academic journey spans Cornell and Harvard Universities, encompassing Nanotechnology, Pharmaceutical Management, Nutrition, Education, and Philosophy. As a scientific researcher, published author, and principal investigator, she has lectured globally at renowned institutions like Johns Hopkins, Harvard, and Mayo Clinic.
With an illustrious career in the pharmaceutical, nutraceutical, and biotechnology industries, Dr. Rahm has worked with esteemed companies including Janssen, Johnson & Johnson, Biogen Idec/Biogen, UCB, Bristol Meyers Squibb, and Alexion. Her expertise extends to formulating proprietary formulas and trade secrets, and she serves as the Chairman of the International Science Nutrition Society and Chief Science Officer for ROOT Wellness.
Surviving Lyme disease and multiple bouts of cancer, Dr. Rahm's personal experiences have fortified her mission to empower others. Through her personalized consulting company, she guides individuals towards spiritual, mental, emotional, and physical balance, drawing upon extensive laboratory research and ethical observations.
Dr. Rahm's authentic voice resonates with honesty and integrity, inspiring individuals to lead meaningful lives. Her groundbreaking book, "Cure the Causes: Live the Life you Want, Not the One Prescribed," encapsulates her transformative insights.
As a beacon of resilience and mother of four, Dr. Christina Rahm exemplifies the Monaco 40 over 40 spirit. Her unwavering commitment to wellness and her ability to connect with others on a deep level make her an extraordinary force, dedicated to empowering individuals to achieve optimal well-being.