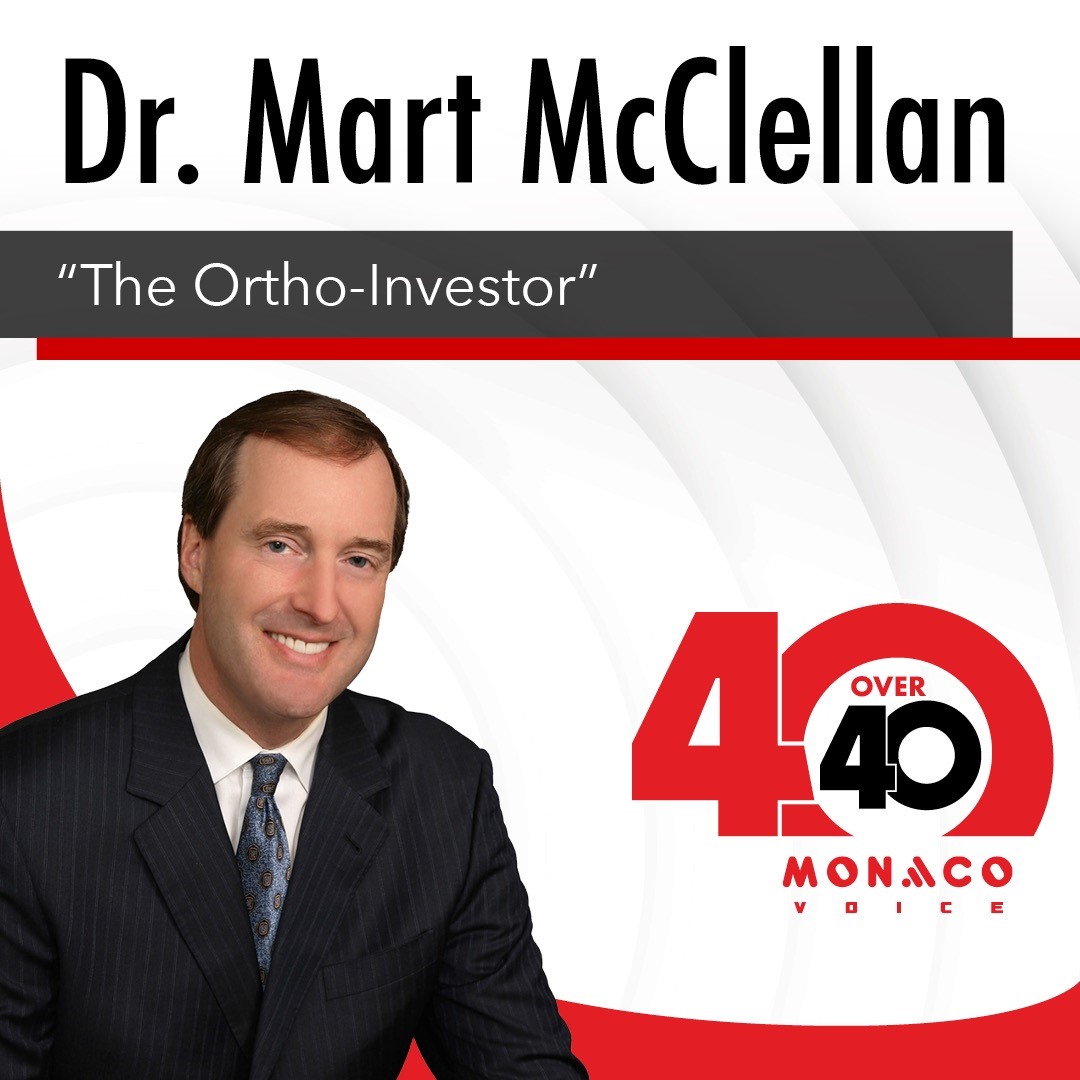 Dr. Mart McClellan stands as a testament to expertise and dedication in two diverse fields. Beginning his journey as an esteemed orthodontist in the late 1990s, he later ventured into the financial services industry in 2004, driven by a desire to provide fellow health professionals with critical insights and knowledge.
His active role in orthodontics gives Dr. McClellan a deep understanding of the specific challenges and concerns dental professionals face. His transition into finance has allowed him to offer tailored investment advice and practice transition strategies to those in the healthcare industry.
Notably, Dr. McClellan is a Charter Member of the Forbes Speakers group, speaking both nationally and internationally. Furthermore, he is the author of the best-selling book, "Your Retirement Smile", and has contributed to other books and national publications.
Dr. McClellan's voice resonates far beyond the clinic or boardroom. He is a highly respected speaker, with his most notable recent on-stage appearance at the Transylvania Summit. His mission to educate is further demonstrated through speaking engagements, podcasts, writings, and blogs. He is a recognized contributor to esteemed publications, including Dental Economics, Orthodontic Products Magazine, and Dentist's Money Digest.
Beyond his professional endeavors, Dr. McClellan is an ardent philanthropist, believing in the power of impact beyond oneself. He often says, "Legacy is not just the footprint we leave for our family, but the lasting mark we imprint on every soul we encounter on life's journey."
Driven by an insatiable thirst for knowledge, Mart emphasizes the significance of continuous learning. In his words, "True wisdom begins by being an avid learner. My purpose is not just to amass knowledge but to share what I've unearthed with all those eager to grow."
His unwavering commitment to excellence, dedication to both his professions, and passion for imparting knowledge are why we have chosen and are proud to welcome Dr. McClellan as a Monaco 40 over 40 laureate.