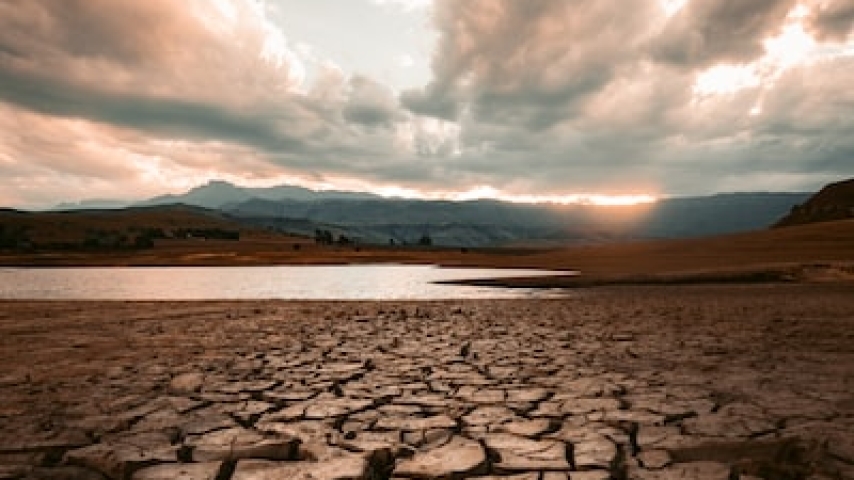 Following the publication of the Ministerial Order on the drought situation and the implementation of the "Alert" level on May 12, the Government has observed the effectiveness of the measures taken and applauds the commitment of users, clearly reflected in the initial comparative readings of water resource use.
The average decrease in consumption has reached -6% (nearly -10% during the week from July 3 to 9) since May compared to 2022. This has resulted in more than 60,000 m3 of water being "saved" since the publication of the Ministerial Order.
This reduction is all the more remarkable given that, before the implementation of the alert level, weekly consumption during the first half of 2023 was, on average, 2% higher than in 2022.
The new measures are genuinely effective, especially when compared to the pre-COVID year 2019, with a 13% decrease observed between May 12 and July 9.
Despite sporadic rains failing to replenish the water table, water resources remain stretched, making the continued collective effort to conserve water imperative.
The Prince's Government urges businesses and residents to remain vigilant about their consumption given the current Alert situation and to implement appropriate conservation measures.