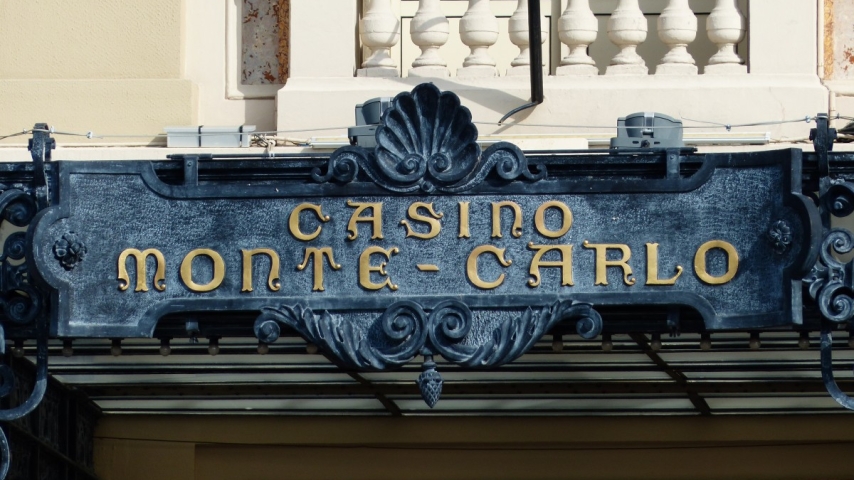 In a recent announcement, Stéphane Valeri, the Deputy President of Société des Bains de Mer (SBM), reported an unprecedented performance in the 2022-2023 fiscal year. The increased profits in key sectors of the company and a profitable transfer are major contributors to this financial success.
SBM posted an overall revenue of 667 million Euros in the period from April 1, 2022, to March 31, 2023, which is an upsurge of 136.5 million Euros compared to the previous fiscal year. This significant gain is credited to a hike in revenues across all operational sectors.
SBM's gaming sector registered a 7% growth, yielding 215.4 million Euros of the total revenue, primarily driven by table games. However, automatic machines marked a slight decline in earnings due to patrons' fortunate run at the Casino Café de Paris.
The company's hotel sector saw robust growth, with earnings rising by 111.8 million Euros to 325.1 million Euros, following the relaxation of pandemic-related restrictions. Furthermore, the leasing sector, encompassing boutique and office rentals and hotel residences' operations at Monte-Carlo Bay, Balmoral, Villas du Sporting, and One Monte-Carlo, showed a 6% increase, reaching 124.8 million Euros.
The operating profit of SBM reached 72.2 million Euros, marking a significant contrast from the preceding year's 35.4 million Euros. This leap in profits owes much to SBM's 47.30% stake in Betclic Everest Group, which was transferred through its international subsidiary to FL Entertainment in June 2022, resulting in an exceptional consolidated net income of 896.2 million Euros for SBM.
Valeri explained that these increased profits will be channelled towards pursuing new international growth opportunities. This will allow SBM to extend its brand reach and acquire more establishments in the hotel, restaurant, and casino sectors.
Among the potential new ventures, SBM is keen on purchasing a luxury hotel in the North Alps. However, the specifics of this acquisition remain under wraps due to ongoing negotiations. Moreover, the Deputy President disclosed that SBM is also looking into online casino gaming, with a dedicated working group presently probing this burgeoning sector.
In terms of future developments, Valeri revealed plans for gradual renovations at Hôtel Hermitage and Monte-Carlo Bay in the forthcoming fiscal year. He also expressed a keen interest in redeveloping the state-owned Méridien into a new 4- or 5-star hotel and seaside complex.
As an additional perk for the company's thousands of employees, the SBM management has decided to double the annual profit-sharing bonus, which is typically disbursed in October. This will see each employee receive approximately 2,000 Euros this year, a considerable increase from last year's 1,000 Euros.
While official figures are yet to be released, Valeri mentioned that the 80th Grand Prix's economic trend was relatively similar to last year's, with a marginal improvement in hospitality and catering but a slight drop in casino winnings. As of March 31, 2023, the company's net debt stands at a positive 276.5 million Euros.