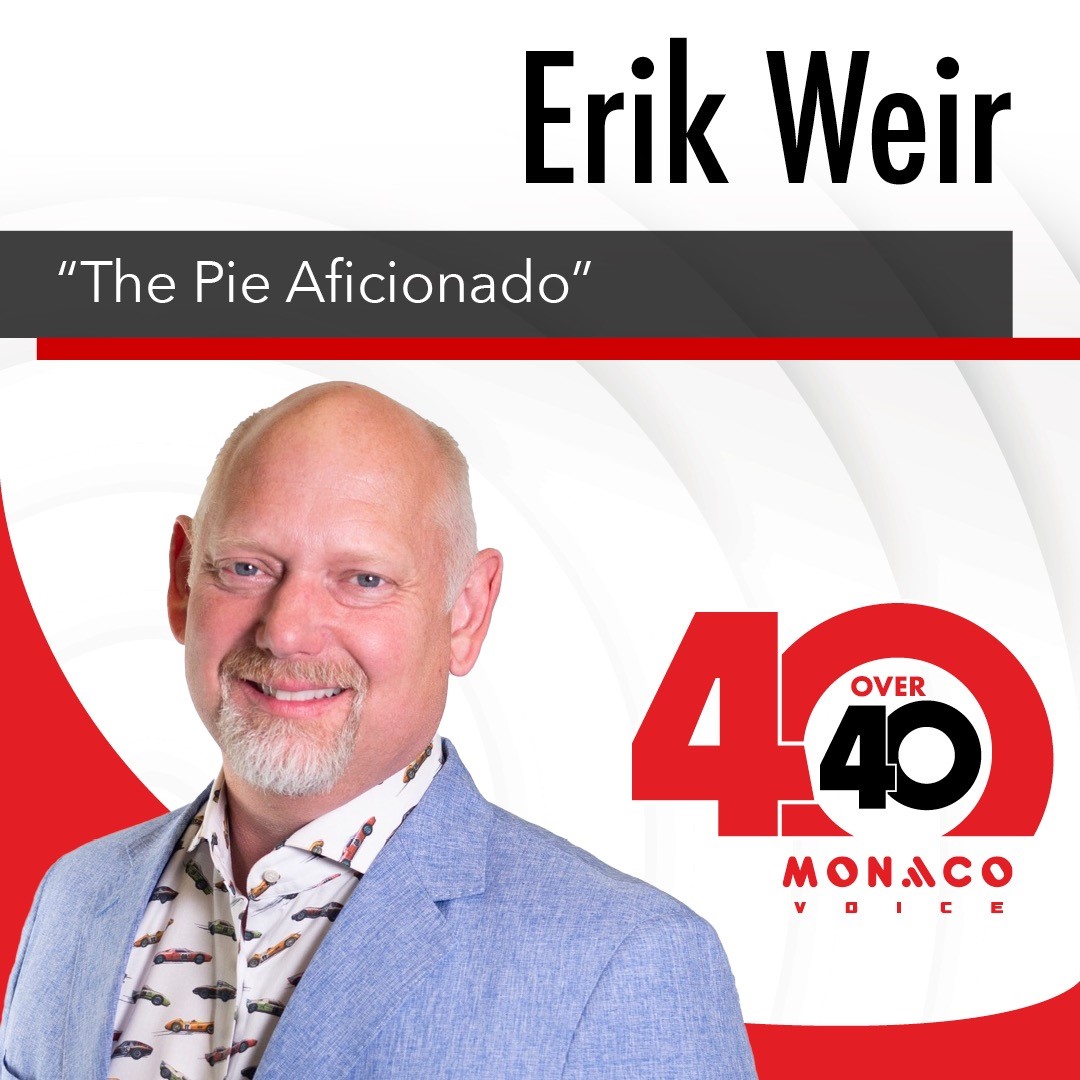 Erik Weir, the distinguished founder of WCM Global Wealth LLC, has been conferred with the highly esteemed Monaco 40 over 40 award, in recognition of his remarkable leadership, unrivaled expertise, and influential role in shaping the world of wealth advisory services. A man of multiple accomplishments, Erik's luminary guidance is sought by a clientele that encompasses Grammy-winning artists, renowned sports personalities, international fashion moguls, and illustrious families from the Forbes billionaires list, a testament to the vast reach of his prowess.
A dynamic investor, Erik has left his entrepreneurial imprint in a multitude of ventures, including co-developing the vibrant sports and entertainment arenas of Topgolf, a project that spans across the US and extends its forthcoming ventures into Europe. Erik's contributions to the cinematic world, as a previous owner of WTA Media and an executive producer of notable films like 'Unbroken: Path to Redemption' and 'Run the Race', are a testament to his versatile talents.
Erik's prodigious skills extend beyond the confines of finance and investment, as he emerges as a beacon of entrepreneurship, goal setting, real estate investment, money management, and marketing and promotion. In his engaging talks to major corporations nationwide, Erik shares his rich knowledge and insights, kindling sparks of inspiration in numerous aspiring entrepreneurs and business leaders.
His thirst for knowledge has led him on a lifelong journey of learning, marked by esteemed degrees and certificates from distinguished institutions such as Georgia State University and Harvard Extension School. Erik's voracious learning appetite is mirrored in his best-selling book "Who's Eating Your Pie?" - an enlightening exploration into the world of wealth management and personal finance that encapsulates his expertise and can be found at ErikWeir.com.
Yet, amidst his staggering professional triumphs, Erik remains an adoring father to his five sons. Living between Charleston and Greenville, South Carolina, Erik seamlessly balances his roles as a leading entrepreneur, an insightful author, and a devoted father.
The Monaco 40 over 40 award underlines the astounding heights Erik Weir has scaled in his illustrious career. It's a celebration of his exceptional leadership, diverse talents, and his far-reaching impact on wealth advisory services. This award is an homage to his immense contributions, marking him as a guiding light for many aspiring achievers in the world of finance and beyond.