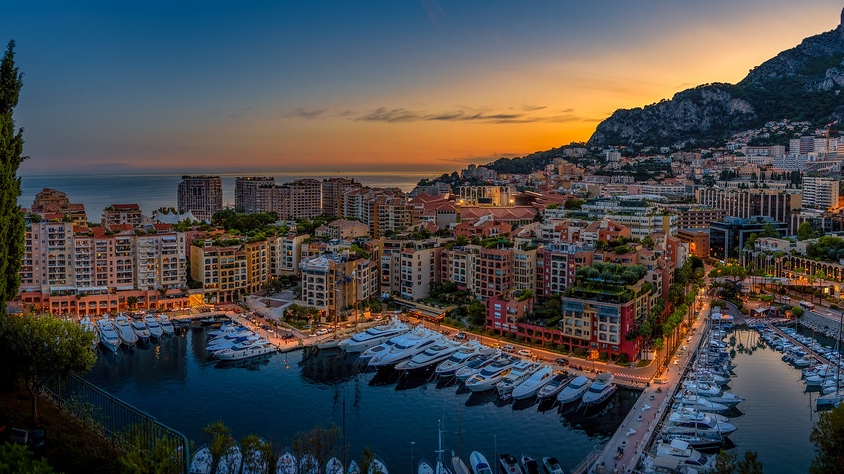 On Thursday, May 11, Pierre Dartout, the Minister of State, met with representatives from the Mediterranean Foundation for Strategic Studies (FMES). The meeting was part of the FMES's first Mediterranean maritime session, which took place in the Principality on May 11 and 12. The main topic of discussion was France's seabed policy in the Mediterranean.
Established three decades ago, the FMES is steered by ex-senior French Defense officials and admirals. They organize training sessions focusing on all Mediterranean maritime issues, under the patronage of the maritime prefecture.
Pierre Dartout, Monaco's Minister of State, addressed a diverse audience at the beginning of the visit during a conference at the Oceanographic Museum. The audience comprised representatives from various sectors, including industry, media, sea administrations, the scientific community, law, yachting, and the environment.
Dartout emphasized that Monaco, as a maritime Principality, is obligated to stay abreast of maritime and environmental issues, especially given its international audience and the values it upholds, influenced by Prince Albert II. He said that the insights gathered from these discussions would guide decision-makers on France's optimal policy for its Mediterranean seabed amidst new political, military strategies, and technological advancements.
The maritime session in Monaco aimed to further international maritime policy in the Mediterranean and introduce Monegasque institutions and the unique role the Principality plays in the maritime sector to French stakeholders.
This article is protected under the copyright of Monaco Voice. Unauthorized reprinting, republishing, or rewriting of this content is strictly prohibited without explicit permission from Monaco Voice. Quotations from this material are permissible provided that a direct link to the full article on Monaco Voice is included.