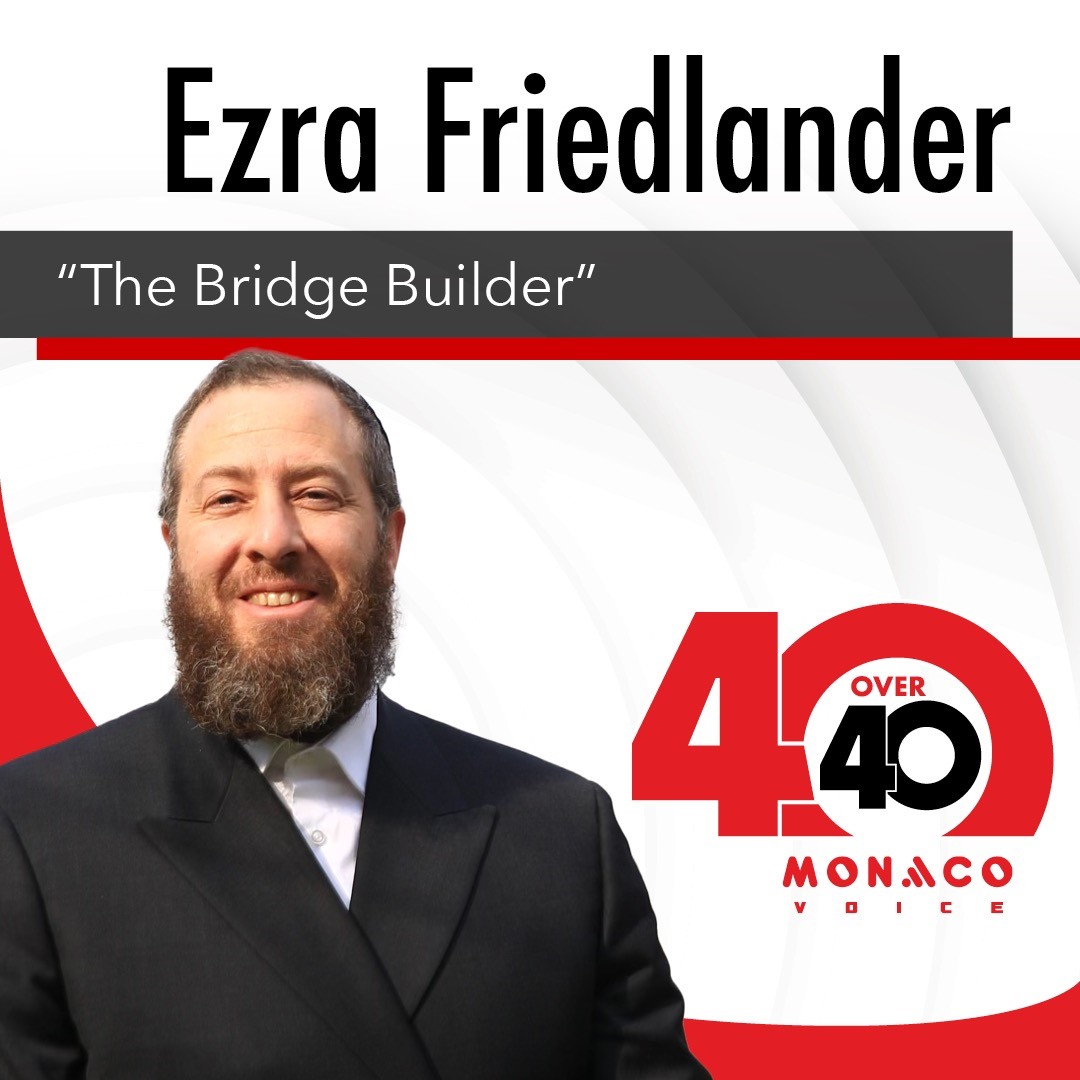 Ezra Friedlander's exemplary career in public and governmental relations reached a pivotal moment on Tuesday, November 7th, 2023. On this day, he was instrumental in bringing together key policymakers, effectively securing the support needed for the Golda Meir Commemorative Coin Act. This act, celebrating the legacy of the former Israeli Prime Minister, underscores Ezra's exceptional talent for uniting diverse political factions and driving meaningful initiatives.
Raised in Brooklyn under the influence of his father, the respected Liska Rebbe, Ezra inherited a profound understanding of community and resilience. These values have been the cornerstone of his professional ethos, guiding him through a distinguished career in New York politics and beyond. His early roles with State Assemblyman Dov Hikind and Public Advocate Mark Green were not just jobs but foundational experiences that honed his skills in navigating complex political and social landscapes.
The establishment of The Friedlander Group was a natural evolution in Ezra's career, allowing him to apply his deep knowledge of client needs and his unique ability to tailor strategies to diverse situations. His approach has garnered him the trust of his clients and widespread respect in his field.
Ezra's involvement in high-profile Congressional Gold Medal campaigns, honoring global figures like Raoul Wallenberg, Shimon Peres, and Anwar Sadat, is a testament to his commitment to promoting peace and humanitarianism. His pivotal role in the Golda Meir Commemorative Coin Act is a continuation of this legacy, showcasing his ability to effect significant change through strategic collaboration.
As a laureate of the Monaco 40 under 40, Ezra's journey is more than a story of professional triumph; it's a narrative of how personal values, when combined with strategic insight and dedication, can create a lasting impact.