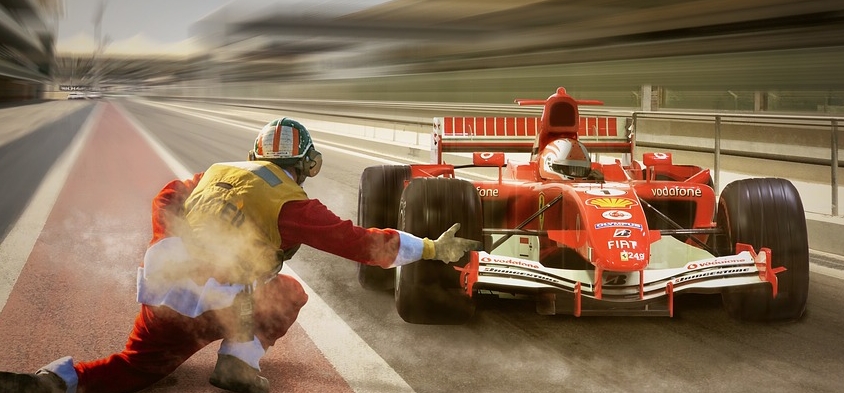 During the last years the Principality of Monaco has become the second home for many famous people. Celebrities, artists, athletes and legendary drivers. Check our guide to know whom you can meet on the streets of Monaco.
Charles Leclerc is the third Monegasque driver in the history of Formula 1 and the youngest driver in the Ferrari team's history since 1961. He started his career with the GP3 Series championship in 2016 and the FIA Formula 2 Championship in 2017 and began his career in F1 races with the Sauber team. Now he will performs as part of Scuderia Ferrari.
Daniil Kvyat is the most successful Russian racer and the former driver of Toro Rosso and Red Bull. Last years he has been living and training in Monaco.
In the 2022 season the young driver confirmed his participation in NASCAR Cup.
Nico Rosberg won the 2016 Formula One World Championship driving for Mercedes-AMG Petronas Motorsport. The German-Finnish former racing driver lives in the Principality with his family and personally knows the Prince of Monaco.
David Coulthard is the former legendary Formula 1 driver who participated in the championships from 1994 to 2008. Coulthard took part in 247 races, won 13 of them and walked up to the podium 62 times. In 1996, David joined the McLaren team alongside Mika Häkkinen. The two drivers were one of the longest-lasting duos of Formula 1 until 2001. After having finished his racing career in 2008, David Coulthard works as a journalist and commentator and lives in Monaco.
Mika Häkkinen is the real legend of Autosport. He participated in races from 1991 to 2001. The legendary Finnish former racing driver was the 1998 and 1999 Formula One World Champion, driving for McLaren. Häkkinen is one of three Formula One drivers from Finland to win the World Championship. Since 1991 he has lived in the Principality.
The legendary driver The Belgian began his career in Formula 1 in 1983 and spent 10 years on the track. Thierry Boutsen competed in 163 World Championship Grand Prix races, winning three, achieving 15 podiums and scoring 132 career points. After a career in Autosport he launched his own aviation company in Monaco.
Max Verstappen is a Belgian-Dutch racing driver competing in Formula 1 with Red Bull Racing. In 2015 when he was 17 years old Max Verstappen became the youngest driver in Formula 1, starting his career at the age 17.
Lewis Hamilton - successful, extravagant and charismatic driver. He has a world record - seven World Drivers' Championship titles. The same number of prestigious victories has only Michael Schumacher. He currently competes in Formula One for Mercedes. Lewis bought a luxury apartment in Monte Carlo for £10 million.