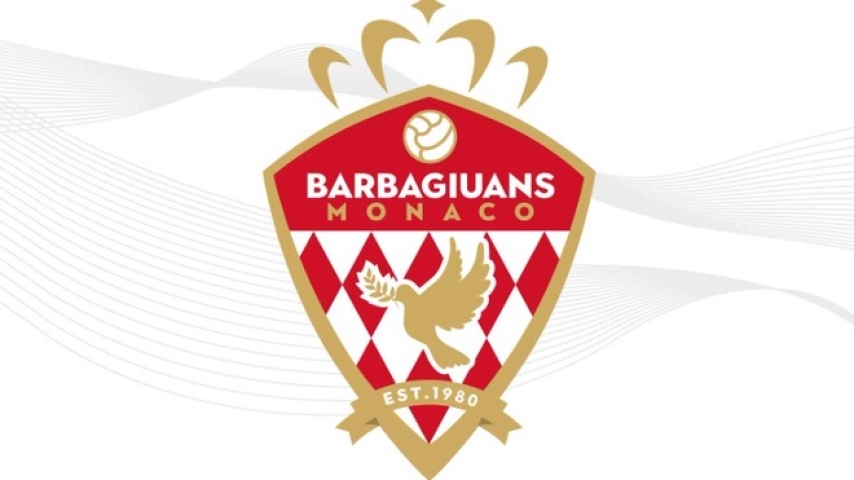 On the sunny afternoon of June 27, Espace-Saint-Antoine, nestled in the heart of Monaco, vibrated with energy and the familiar sounds of a football tournament. But this wasn't any regular football tournament - it marked the successful debut of GLAM FOOT, a unique blend of sportsmanship, artistic endeavor, and charitable advocacy.
The tournament launched with a vibrant spirit, featuring four high-powered teams led by renowned figures like Tiémoué Bakayoko, Éric Bailly of JPK Healthcare, and Monegasque boxing sensation Hugo Micallef, who cheered from the sidelines. Despite an injury hindering his active participation, Anthony Martial, one of the main initiators of the event and Honorary President of the GLAM FOOT association, was present to lend his unwavering support.
Among the other teams, the Barbagiuans, led by their president Louis Ducruet - nephew of Prince Albert II - demonstrated remarkable resolve on the pitch. Despite not stemming from a football-centric background, SISIK's team, bolstered by influencers Laurent Correia and Emine, shone bright. Representing the 'OR BLEU' association, they also counted the six-time world English boxing champion 'El Fenomeno' Hassan N'DAM amongst their ranks.
GLAM FOOT was more than a display of football prowess and friendly competition. Participants showcased not only their skills but also their deep commitment to the causes they were championing. Amid the fast-paced action, goals, and technical demonstrations, what shone through was their shared dedication to making a difference.
The tournament format consisted of a match of two halves, each lasting ten minutes. Following the initial round of matches, a leaderboard was established, leading to a thrilling final and an equally engaging third-place match. The Barbagiuans triumphed over SISIK's team for the third spot, while Anthony Martial's team emerged victorious in the grand finale against Team JPK.
Post-tournament, Anthony Martial voiced his satisfaction, stating, "I'm really happy with this first edition, which was friendly and family-oriented. What's more, my team won, so I'm delighted! I can't wait to come back next year and see this great event continue to grow." Louis Ducruet shared similar sentiments, expressing delight at the commitment from all participants and optimism for the future of GLAM FOOT.
In an added artistic touch, the trophy, crafted by renowned artist ACIDE ART, was the symbol of the fusion of arts and sports the event stood for. This successful first edition of GLAM FOOT has paved the way for many more to come, suggesting a bright future for this Monaco-based blend of sports, charity, and art.