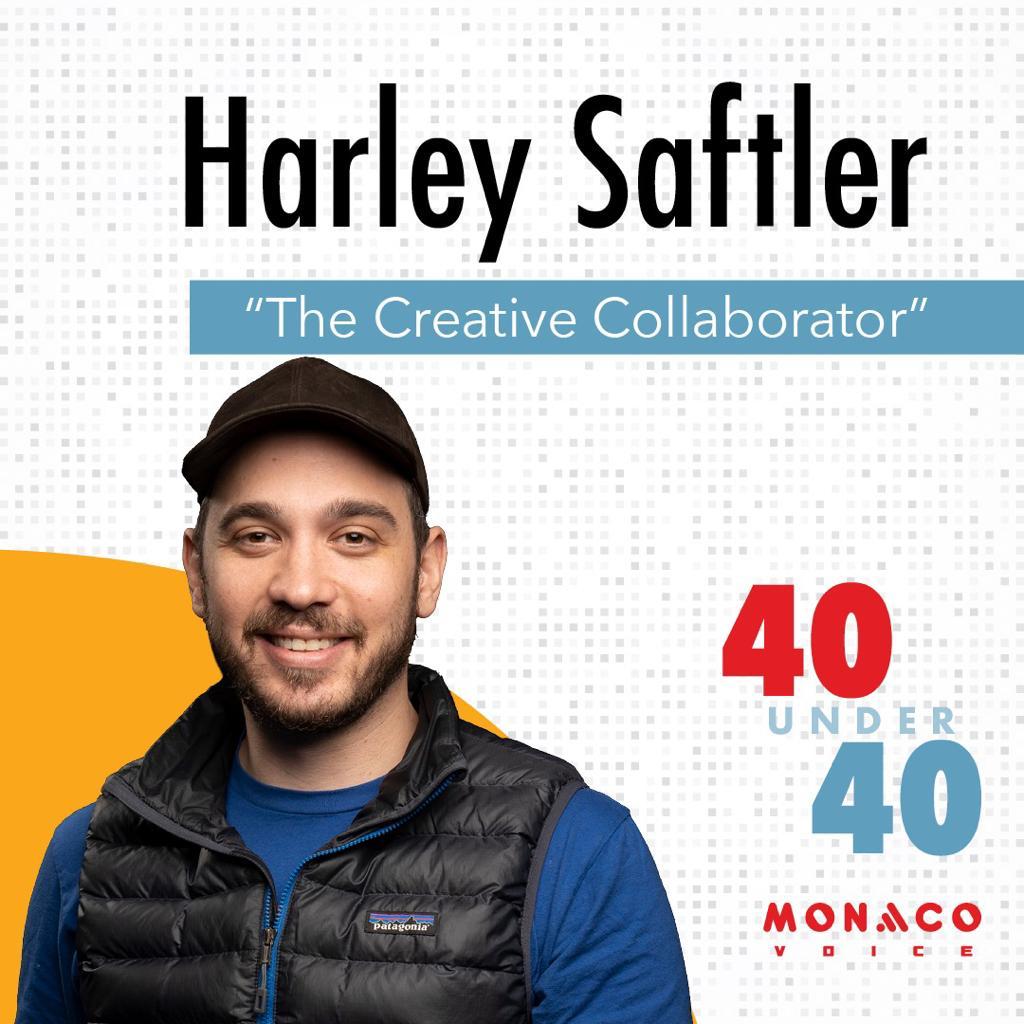 Harley Saftler's creative vigor was apparent at an early age, when he taught himself how to code and built his first website at just 7 years old. As he grew older, he founded Partner Gurus, one of the pioneering digital media distribution companies in the world, with a focus on YouTube. Harley used his expertise in SEO, web development, digital marketing, and social networking to build a community of content creators to generate ad revenue for his clients, all preceding the mass emergence of influencer culture.
As Harley grew, he sought his next creative challenge and found it at Ogilvy, where he currently serves as the Global Director of Creative Excellence. In this role, Harley is the ultimate creative connector and collaborator. Partnering with Ogilvy's global creative leadership duo of Global Chief Creative Officer Liz Taylor and Global Deputy Chief Creative Officer Joe Sciarrotta, Harley plays a key role in identifying the most promising ideas and doing whatever it takes to bring them to unforgettable fruition. Harley is widely recognized as the go-to person for creatives looking to make the impossible possible and turn clients' biggest ambitions into reality.
Harley has driven the success of numerous award-winning campaigns for major brands like Coca-Cola, IBM, Kimberly-Clark, Lego, Pernod Ricard, SC Johnson, Unilever, and Mondelēz. Harley's creative drive and collaboration have led Ogilvy to new heights, earning many of the biggest accolades in the industry—including Network of the Year at Cannes Lions five times and a #1 ranking on WARC's Creative 100 for three consecutive years—placing Ogilvy as the most acclaimed creative network in the world.
Harley takes immense pride in his contributions to impactful campaigns like "The Refugee Nation," which created the official flag and national anthem for refugees worldwide, "Buy My Cancer," the first NFT project that directly funded a patient's treatment using their own cancer cells, and "Morning After Island," which led the government of Honduras to change its laws to provide all three million Honduran women with legal access to emergency contraception medication. These projects, among many others, are just some examples of Harley's ability to bring creative talent together in pursuit of unmatched impact.