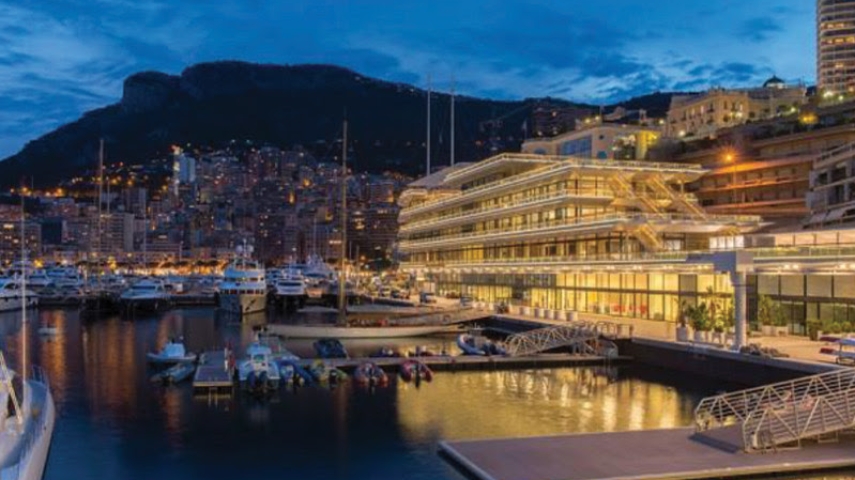 In an announcement marking the spirit of unity and benevolence, the Hellenic Community of Monaco and the Italian Community of Monaco have come together to host a charity gala dinner. This grand event is slated for September 20, 2023, at the famed Yacht Club of Monaco, and aims to support the humanitarian work of the Francesca Rava Foundation.
The gala promises an evening of elegance and camaraderie, highlighting the foundation's persistent efforts over the past two decades in promoting environmental and social sustainability. At the heart of the foundation's mission is a drive to combat educational, health, and economic impoverishment.
This exquisite occasion will extend into the night with a charity auction, inviting generous contributions from attendees, with a minimum donation set at €500 per person.