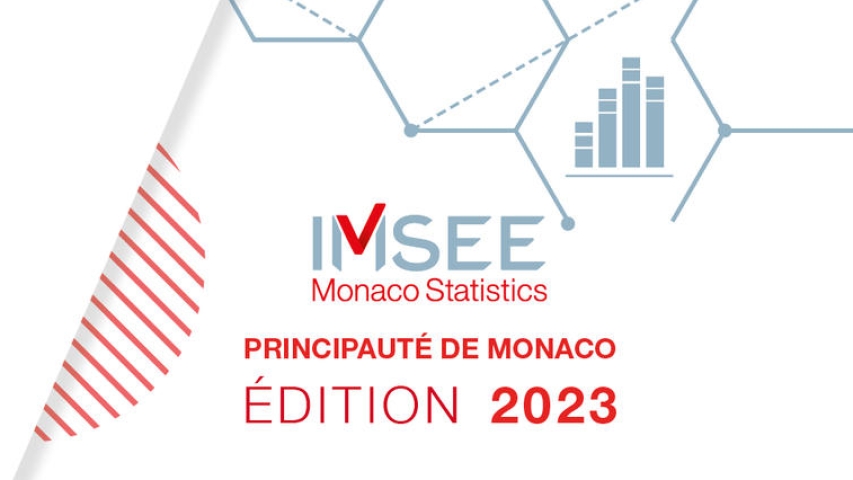 This Friday, June 23rd, the Monegasque Institute of Statistics and Economic Studies (IMSEE) releases the 2023 edition of "Monaco in Figures", its annual statistical compendium.
"Monaco in Figures" is the result of IMSEE's extensive data collection, processing, and analysis carried out throughout the year. The publication is organized around key themes and aims to disseminate the most representative statistical data.
The significant updates in the 2023 edition include the following:
Employment statistics have been expanded and now constitute a standalone chapter. This data provides a comprehensive snapshot of employment figures in Monaco, covering both public and private sectors, and including both salaried and non-salaried roles.
Key economic indicators from the 12 major sectors of activity are now detailed through infographics.
Following a request from the Women's Rights Committee, membership data from the Principality's sports clubs have been segregated by gender.
"Monaco in Figures" is available for purchase at the IMSEE office located at 9 rue du Gabian for €15, or by mail. It can also be downloaded free of charge from the IMSEE website at www.imsee.mc.