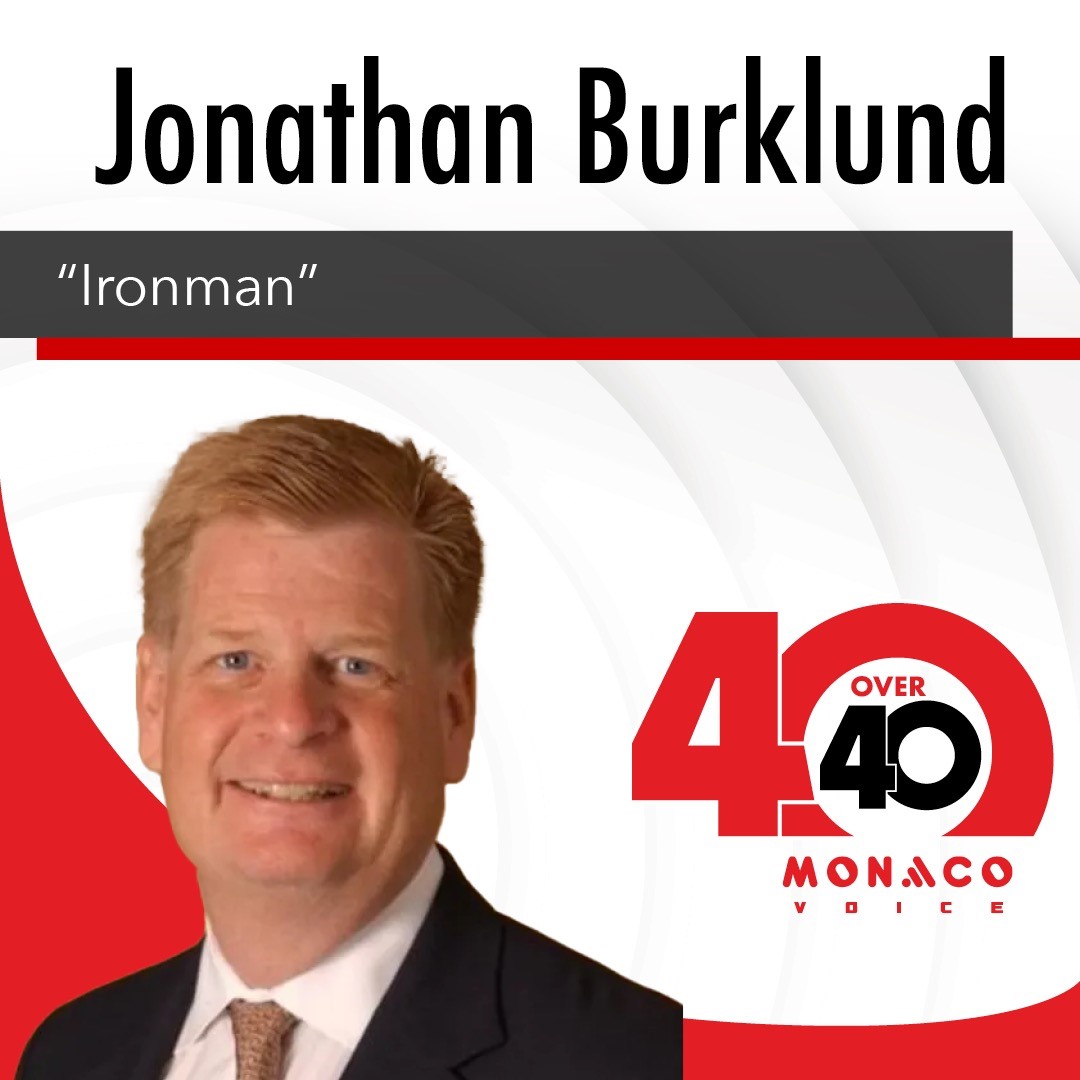 Jonathan Burklund isn't just another name in the realm of investment banking; he's a paragon of dedication, reliability, and unwavering commitment. For many years, I've personally admired Jonathan, not just for his vast achievements and expertise, but for his ethos. He isn't someone who merely promises; he delivers. When faced with a challenge, he doesn't say "I'll try"; he asserts, "I'm committed."
With over 30 years of investment banking experience, Jonathan's resume speaks of a professional journey marked by excellence. Starting at Lehman Brothers and ascending to pivotal roles at institutions like Prudential Securities and River Capital Partners, he has successfully executed over 200 transactions. His insights have graced respected publications such as Modern Healthcare and Radiology Business Journal. Yet, his academic laurels and being a three-time Ironman Finisher further accentuate his tenacity and determination.
Outside his stellar professional life, Jonathan's philanthropic heart shines bright. His dedication to societal betterment is evident through his altruistic endeavors, making him a beacon of hope for many.
But one of the most telling aspects of his character is his role as a certified Emergency Medical Technician (EMT). This position isn't just about expertise; it's about being present in life's most critical moments, offering care, and potentially altering outcomes. Jonathan's choice to become an EMT is a testament to his unwavering commitment to serving and safeguarding the community. It's another side to this finance wizard, showing he's not merely a business magnate but a genuine Ironman.
To encapsulate, Jonathan's professional triumphs are undeniably commendable. But it's his character—his penchant for delivering on promises, his all-in commitment, and his deep-rooted desire to serve—that truly sets him apart. And it's these attributes that make him an outstanding and deserving choice for the Monaco 40 over 40 accolade. Celebrating Jonathan Burklund today, we're reminded that the mark of true greatness is a blend of professional prowess and a heart that ceaselessly seeks to uplift others.