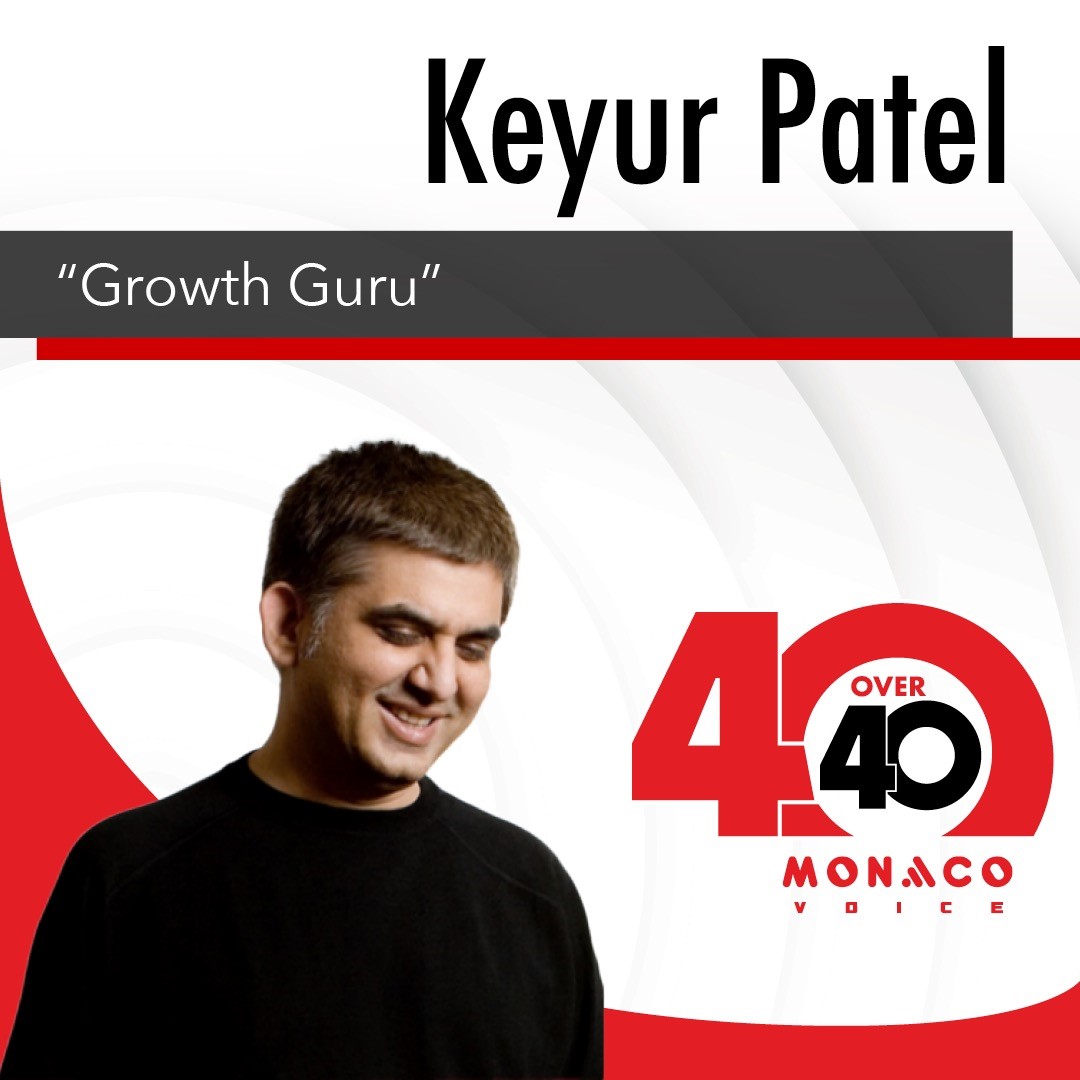 In the digital era, few names resonate as powerfully as Keyur's. Celebrating a career spanning a quarter of a century, Keyur has been a driving force behind the inception and growth of multiple internet enterprises. Today, he stands tall as a laureate in the prestigious Monaco 40 over 40 list, an achievement that recognizes his enduring impact on the global digital landscape.
Keyur's strategic vision has birthed more than a handful of internet firms. His discerning eye for investments has also led to him supporting over 175 companies, many of which, like Amazon, Yahoo, and Netflix, are now household names. With a midas touch, he's orchestrated successful turnarounds for public entities like Inktomi and Maxtor.
Before climbing to the helm of KPMG Consulting as Vice Chair and Chief Strategy Officer, Keyur crafted a technology practice at Price Waterhouse, leaving an unforgettable mark by introducing cutting-edge technologies to industry giants such as Ford, J.P. Morgan, and Boeing.
Keyur's deep understanding of digital media places him and his firm at the forefront of emerging markets. Furthermore, as an AI investor from Asia, he's played a pivotal role in funding early-stage AI ventures in Silicon Valley, demonstrating his knack for anticipating the next big thing.
His passion isn't just confined to the tech world. Keyur has been a significant contributor to both Hollywood and Bollywood, financing film projects and playing a part in the creation of one of the world's most prominent visual effects studios. This studio boasts credits in iconic films like "Matrix" and "Lord of the Rings."
Today, Keyur reigns as the founder, chairman, and CEO of Fuse Global, a staggering $32 billion global investment fund. His commitment to innovation is evident in his substantial investments in R&D, notably in Child Development and Preventative Health, where his interest in Consciousness and Quantum Biofield is groundbreaking.
Keyur's contributions to the digital domain have been further immortalized in his New York Times best-selling book, "Digital Transformation," which has reached over 10 million readers worldwide. His educational background, a degree in Computer Engineering from Michigan and an Integrative Medicine degree from London, rounds out a portrait of a truly multifaceted and influential figure.
In recognizing Keyur as a Monaco 40 over 40 laureate, we celebrate not just his achievements but the inspiration he brings to aspiring entrepreneurs worldwide.