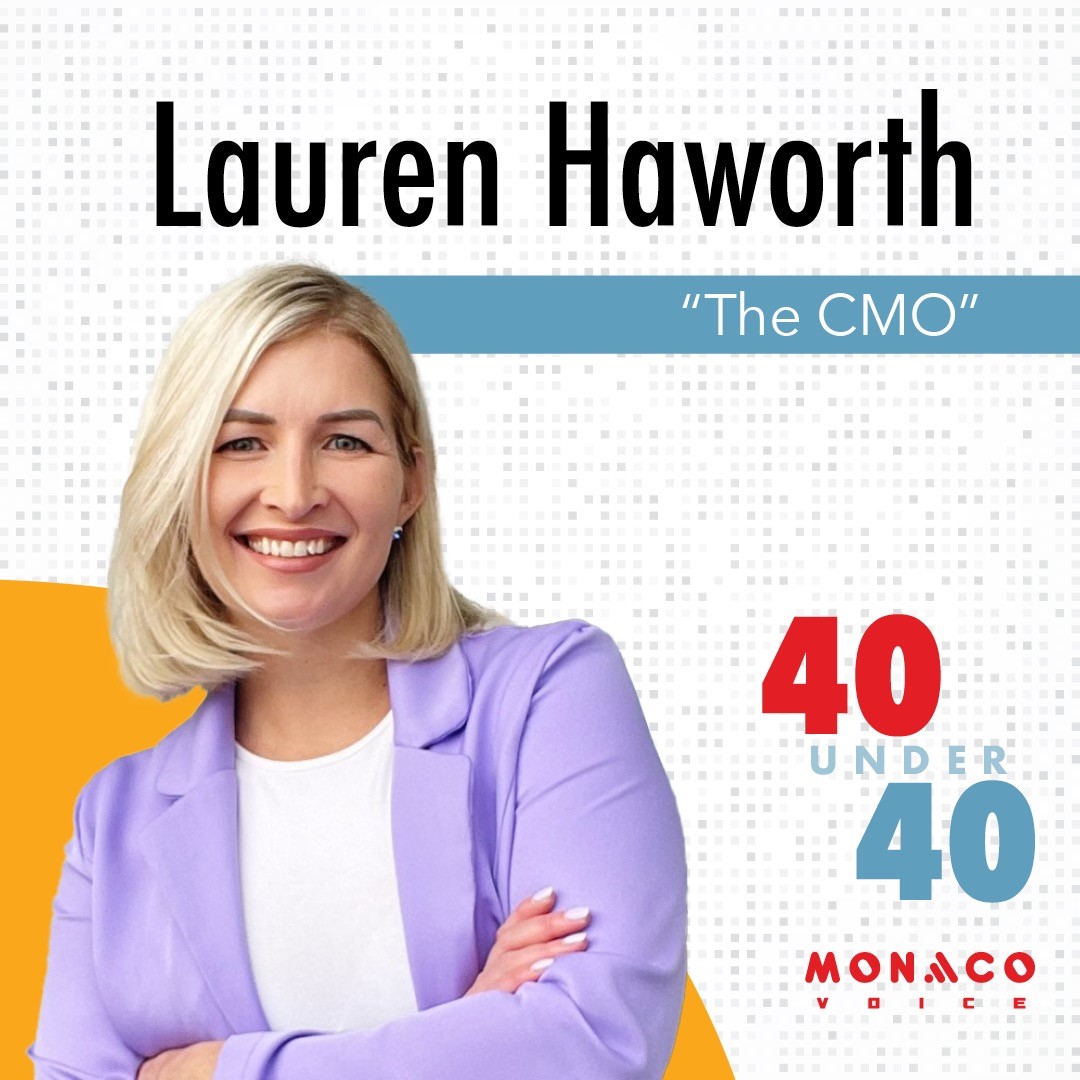 Born and bred in South Africa, Lauren Haworth is an experienced marketing & operations director, board member, entrepreneur, speaker, and radio personality.
Based in Dubai, a pivotal tech and financial hub globally, Lauren has been instrumental in various projects spanning diverse verticals. This includes managing the global marketing production team for one of the world's leading financial derivatives organizations. She recently held the role of marketing director for a novel renewable energy investment hub powered by blockchain technology and provides consultancy to a banking-grade blockchain initiative rooted in Africa. A testament to her strategic prowess, Lauren orchestrated brand partnerships with a Formula One team and an English Premier League football club, centering sustainability initiatives. She currently serves as the Head of Marketing & Strategy at Zillancer, an innovative technology hub in the ERP domain.
In addition to her corporate achievements, Lauren founded Haworth Spirits Pty Ltd, a small batch craft gin brand in South Africa. She also established the BioHackH3r blog, which delves into biohacking for females, and contributed as a board member to an EduTech company pioneering NFT technologies. This aimed to magnetize cross-border educational funding in Africa.
Her commendable efforts were recognized when she was honored as one of the female Leaders in the Middle East by the 10th World Women Leadership Congress in 2022. Driven by an unwavering commitment to effect meaningful change, Lauren challenges brands and boundaries alike, crafting top-tier strategies for growth and sustainability. Lauren's academic achievements include a Bachelor of Journalism, a Diploma of Exercise Science, a Postgraduate Diploma in General Management, and an Executive MBA.
Adding to her impressive list of accolades, Lauren is now a proud Monaco 40 under 40 laureate.