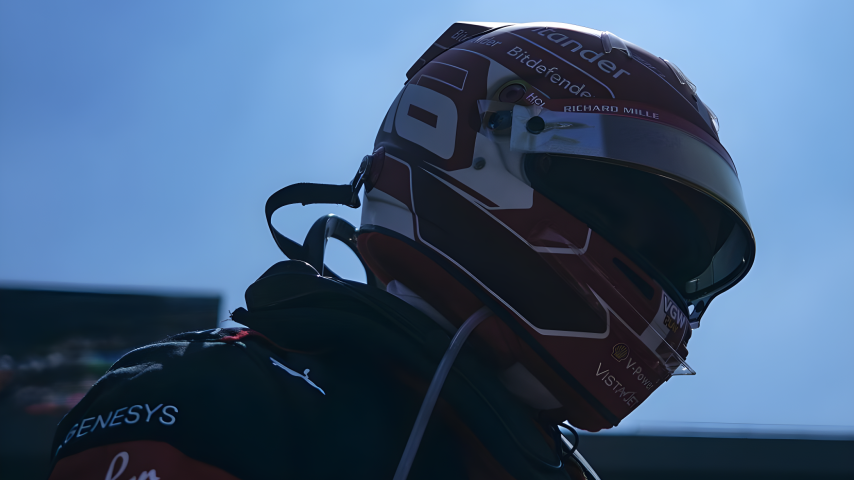 In an exhilarating race at the Mexico Grand Prix, Monegasque racer Charles Leclerc secured a commendable third-place finish. While he began the race from the front, having achieved pole position, the eventful race saw him trailing behind the dynamic duo of Max Verstappen and Lewis Hamilton by the end. This podium finish adds to Leclerc's impressive tally for the 2023 season.
The race was not without its challenges for Leclerc. An unexpected encounter with Perez early on led to the latter's exit from the race. Despite facing issues with his vehicle's front wing, Leclerc managed to hold onto his position. He briefly led the race around the 20th lap, capitalizing on Verstappen's pit stop. However, the race dynamics shifted with a red flag midway, and Verstappen reclaimed the lead.
The latter part of the race saw Leclerc grappling with tire challenges, which allowed Hamilton to overtake him. Nonetheless, his performance was a testament to his skill and determination on the track.