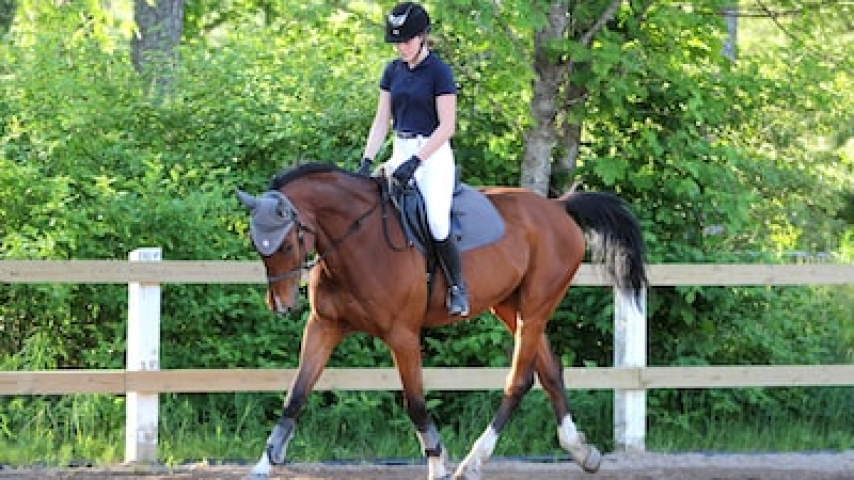 The glitz and glamour of Monaco, renowned for its fast cars and high stakes gaming, will soon be complemented by the elegance and finesse of world-class equestrian show-jumping. From June 29th to July 1st, 2023, the Longines Global Champions Tour, an esteemed international show-jumping circuit, will hold its highly-anticipated Monaco leg.
The Longines Global Champions Tour is renowned for its combination of equestrian sport, lifestyle, and entertainment. It brings together the world's top-ranking show jumpers in exceptional venues for the best of equestrian sports. The Monaco stage is undoubtedly one of the highlights on the calendar, featuring three days of thrilling show jumping in the heart of the Principality.
Taking place at Port Hercule, against the stunning backdrop of the superyacht-lined harbor and the Prince's Palace, the event exudes a unique charm and grandeur. The venue is transformed into an equestrian paradise, with a sand arena erected near the iconic yachts. Such a picturesque setting makes the Monaco leg a favorite among riders and spectators alike.
Over the three-day event, spectators will witness thrilling displays of skill, speed, and precision from the world's leading riders and horses. The tour showcases the cream of international show jumping, competing in the most challenging and exhilarating contests.
The competition schedule includes a range of classes and categories, catering to both young rising stars and seasoned champions. The highlight, undoubtedly, is the Longines Global Champions Tour Grand Prix, where riders will vie for significant ranking points and a substantial prize purse. A fierce competition, it attracts an elite crowd of sports enthusiasts and high-profile figures, creating a distinctive blend of sporting excitement and social sophistication.
Complementing the high-octane equestrian action, attendees can also enjoy an array of hospitality experiences. From exclusive VIP lounges with gourmet dining and premier viewing locations to more casual, family-friendly options, there is something to suit all tastes.
While the focus is undoubtedly on the world-class sporting action, the event also offers plenty for lifestyle and luxury aficionados. The adjacent Prestige Village offers a fantastic shopping experience, featuring luxury goods, equestrian equipment, and exclusive art collections, while social events and entertainment throughout the event ensure a vibrant atmosphere.
In 2023, the Longines Global Champions Tour promises to be a fantastic spectacle of show-jumping excellence in the heart of Monaco. It's an event not to be missed by anyone who enjoys high-level sports, lifestyle attractions, and the incomparable ambiance of the Principality of Monaco.