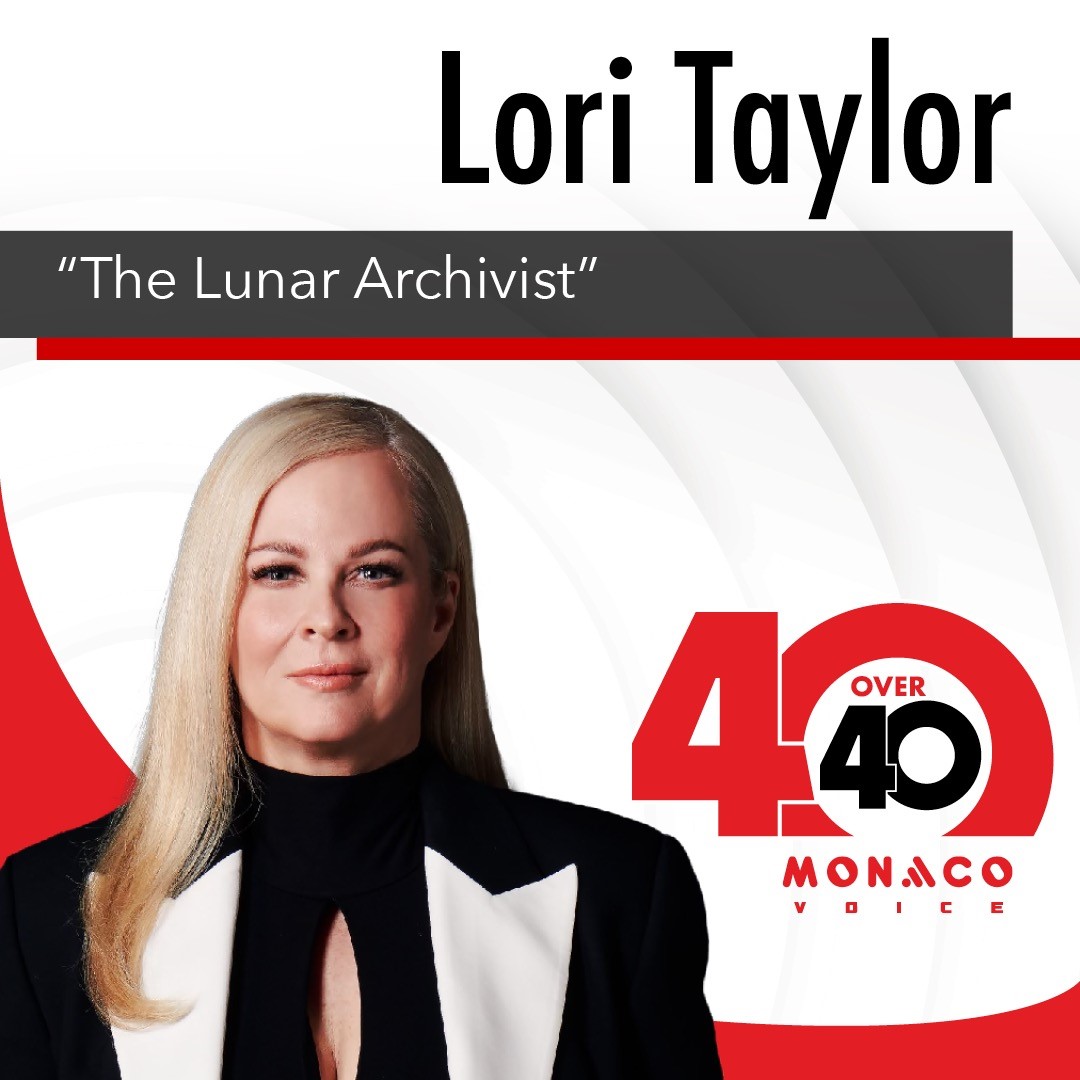 In the luminous assembly of Monaco's 40 Over 40 awards, Lori R. Taylor radiates extraordinary tenacity and triumph. She serves as a symbol of remarkable entrepreneurship and marketing innovation, her personal journey characterized by triumph and an inner strength that transcends the ordinary.
Taylor's story begins with her as an adopted child, a circumstance that presented challenges from the outset of her life. Statistically, the odds of significant professional achievement seemed stacked against her. But Taylor defied these odds, transforming her circumstances not into an impediment but into a catalyst for her indomitable spirit, which has been the bedrock of her entrepreneurial voyage.
Taylor's accomplishments in direct response marketing are remarkable. Her groundbreaking strategies and dynamic leadership have earned prestigious accolades, including Gold, Silver, and Bronze Awards from the Direct Marketing Association. Her strategic acumen was profoundly demonstrated in her successful fundraising campaign for Disabled American Veterans, where she impressively raised nearly $4 billion through modest donations of $5 each.
Forbes has recognized Taylor's digital mastery twice, naming her a Top 50 Social Media Power Influencer. This honor solidifies her standing as a thought leader in the rapidly evolving realm of online direct marketing and highlights her ability to navigate and leverage digital networks.
Among Taylor's entrepreneurial feats, TruDog, a brand committed to providing all-natural food and supplements for dogs, is prominent. This venture, which was later acquired, showcased her innovative spirit, underscored her commitment to animal welfare, and reaffirmed her keen business instincts.
Beyond her business ventures, Taylor resonates deeply with her audience, particularly through her best-selling Soul Mutts series. The narratives within this series echo Taylor's own journey, resonating with readers by mirroring their experiences and insights.
Her recent venture, co-founding Galactic Legacy Labs, takes center stage. This avant-garde Web3 company, dedicated to nurturing the tech arts community, has launched an ambitious project: archiving the works of 222 artists on the moon in a patent-protected lunar time capsule. This amalgamation of art, technology, and ambition extends support to the nonprofit Arch Mission Foundation, underlining Taylor's commitment to fostering creativity and preserving our shared heritage.
A unique chapter in Taylor's life is her relationship with her birth father. Despite being adopted, she found her birth father, who has since become an invaluable mentor in her business pursuits and a greatly admired figure in her life.
Lori R. Taylor's story is a narrative of tenacity, perseverance, and emotional strength triumphing over adversity. Her journey, from personal challenges to becoming a celebrated woman founder in business, testifies to the power of the human spirit. Her ethos is clear: your mindset determines your success, your relationships, and essentially your life.
The recognition of Lori Taylor, fittingly dubbed "The Lunar Archivist," as a Monaco 40 over 40 laureate, underscores her steadfast commitment, unparalleled creativity, and distinctive antifragility. This honor affirms her exceptional tenacity, her capacity to turn adversities into opportunities, and her enduring impact across the diverse industries she engages with.