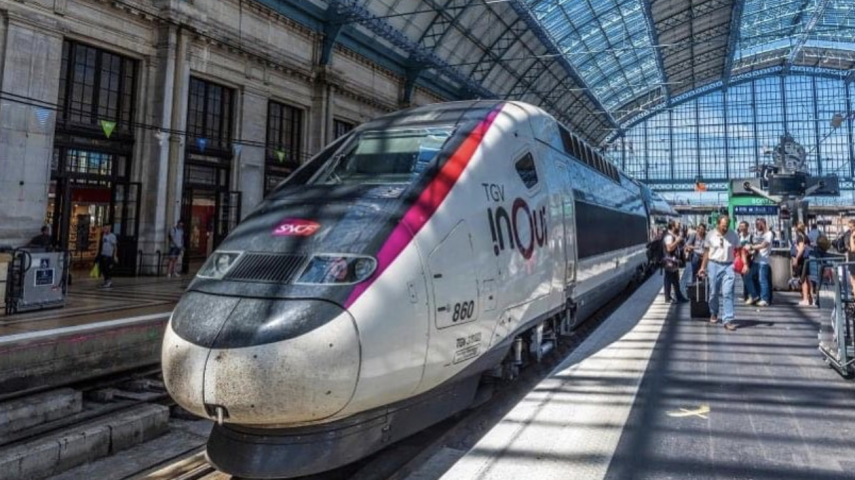 In a forward-thinking move destined to delight environmentally conscious professionals, the organizers of Luxe Pack Monaco have taken a stand against high carbon emissions. They've set the pace for sustainable travel to professional events by chartering a special train for the event's 2023 edition, held at the Grimaldi Forum from October 2nd to 4th.
For a mere €60, attendees will enjoy a direct journey from Paris to Monaco on the first day of the event. The six-hour trip includes breakfast, an eco-responsible lunch, and onboard entertainment. This exceptional initiative, endorsed by the Princely Government, transforms the travel to a professional gathering into an enlightening experience.
As a reflection of the Principality's commitment to energy transition and tourism, the Mission for Energy Transition and the Direction of Tourism and Congresses of the Principality will host onboard workshops. They'll raise awareness about their Social and Environmental Responsibility (SER) commitments to making Monaco a green destination.
The organizers of Luxe Pack Monaco, who stress that train travel leaves a carbon footprint 26 times smaller than air transport, are testing the waters with this initiative. If this environmentally friendly trial is well-received by the event's attendees, the organizers plan to implement a round trip for the 2024 edition.
The ultimate goal is to extend Luxe Pack Monaco's pioneering initiative to other international events. If successful, this innovative approach could usher in a new era of eco-responsible travel to professional events, with the Luxe Pack Monaco leading the charge.