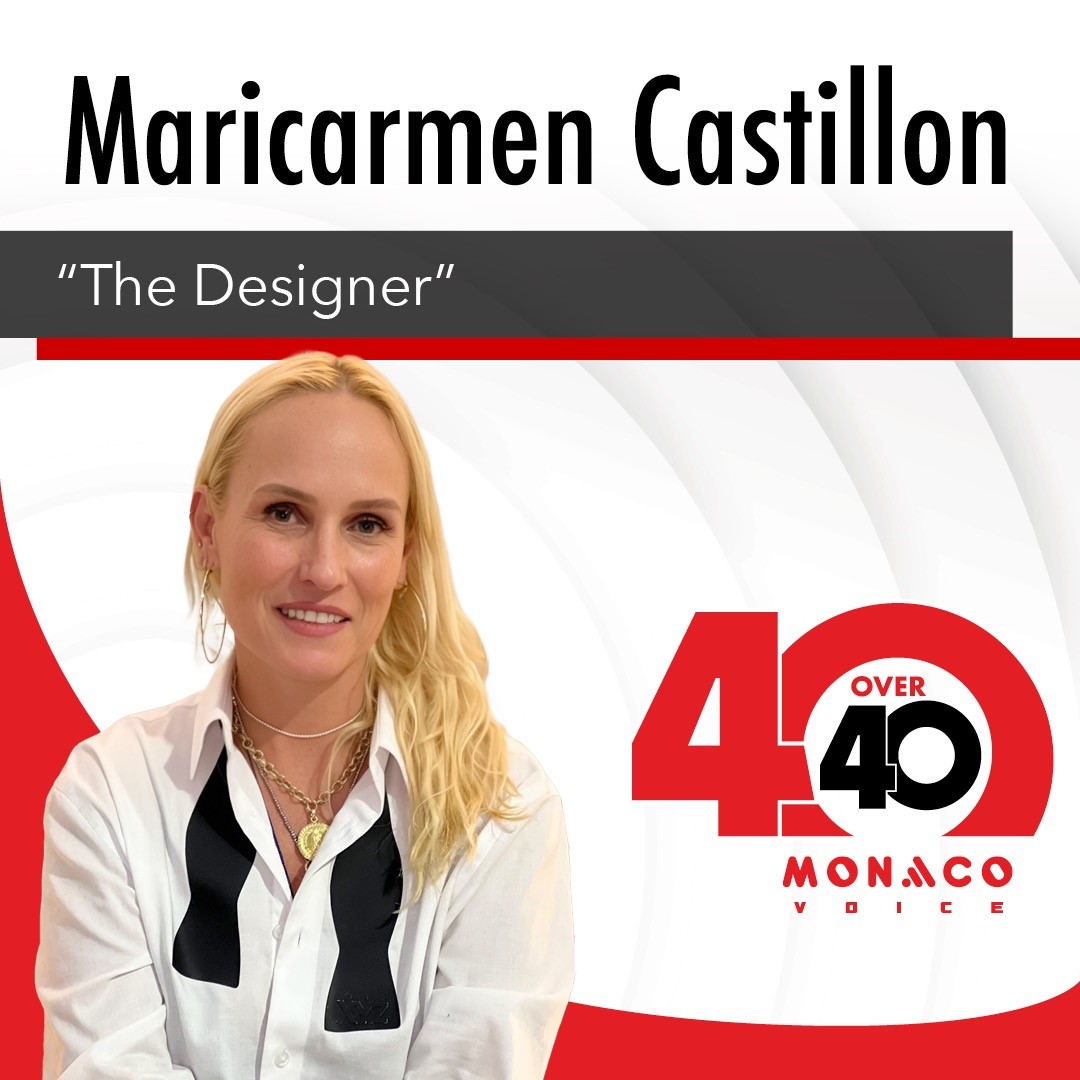 In the landscape of global enterprise and creative innovation, Maricarmen Castillon has etched her name with definitive strokes of cultural intelligence and entrepreneurial savvy. Born in Northern Mexico and forged by a bicultural education, her journey from national archery champion and ballet dancer to a visionary business strategist and designer encapsulates a rare breadth of talent.
Her narrative unfolds from the classrooms of an American school in Mexico to the boardrooms of Paris. There, she deftly navigated commercial missions and built bridges between Mexican companies and American markets with US AID. These experiences honed her ability to weave strategic partnerships, setting the stage for her later ventures.
With a discerning eye and a commitment to excellence, Maricarmen has spent over two decades shaping a brand synonymous with bespoke luxury. Her portfolio spans exquisite jewelry, avant-garde fashion, and interiors that speak to opulence and exclusivity, whether for private residences, commercial properties, yachts, or jets.
CASTILLONVANHAM stands as a testament to her vision, a business with a global reach that not only creates but also advocates for ethical production and celebrates local craftsmanship. The company culture is a reflection of Maricarmen's leadership, with women at the forefront, exemplifying empowerment in the workforce.
As Monaco honors her as a 40 under 40 laureate, the award reflects her substantial impact on the design industry. Maricarmen's approach blends aesthetic innovation with a keen sense for the sustainable and the enduring. Her story is a compelling narrative in the world of design, a chronicle of a leader who comprehends the currents of market demand and the importance of business practices that are as forward-thinking as they are grounded in timeless values.