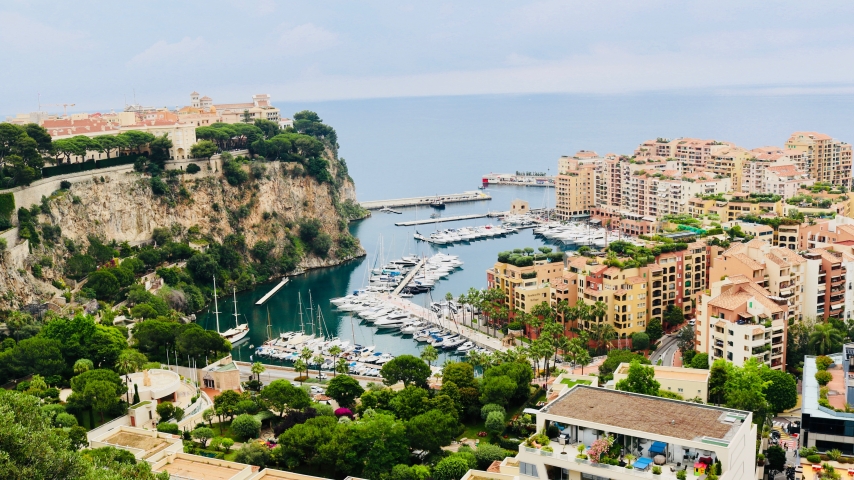 In a surprising turn of events, the government of Monaco announced the suspension of its ongoing negotiations with the European Union for an association agreement. The talks, which began in 2015, aimed to establish a cooperative framework between the two entities. The decision to halt negotiations was made following a "decisive meeting" between Maroš Šefčovič, the Executive Vice-President of the European Commission, and a Monegasque delegation led by Isabelle Berro-Amadei.
Irreconcilable Differences
According to the official statement released by the Monegasque government, both parties acknowledged the impossibility of reconciling the EU's demands with Monaco's non-negotiable conditions. These conditions, outlined by Prince Albert II at the onset of the discussions, aim to preserve the current living, working, and housing conditions for Monaco's nationals and residents. Given these circumstances, both sides agreed that the conditions for an agreement are not met under the EU's current mandate, leading to the suspension of talks.
The End of a Potential Agreement
The suspension effectively ends the possibility of reaching an agreement by the previously targeted deadline of December 31, 2023. However, the statement also emphasized that the European Union remains a key partner for Monaco.
A Continuing Dialogue
Despite the setback, the dialogue between Monaco and the EU is expected to continue. The statement noted, "The European Union is and will remain a privileged partner for the Principality. The EU and Monaco share many common values, and the Principality will continue to support the EU's actions on the international stage, particularly in the area of sanctions. Monaco, therefore, wishes to continue the dialogue and explore ways to strengthen this relationship with the European Union."
The suspension of negotiations marks a significant moment in Monaco's relationship with the EU, raising questions about the future of cooperation between the two. While the door for dialogue remains open, the challenges in aligning their respective interests have become increasingly apparent.