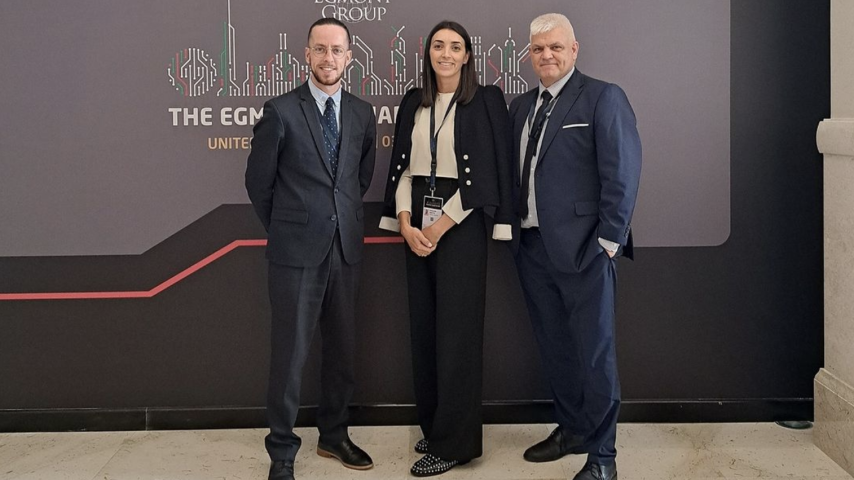 Monaco's Information and Control Service on Financial Circuits (SICCFIN), the Financial Intelligence Unit (FIU) of the Principality, engaged in the 29th plenary assembly of the EGMONT Group from July 3rd to 7th. This international conference took place in Abu Dhabi, United Arab Emirates.
The EGMONT Group is an international organization committed to the global fight against money laundering, the financing of terrorism, and proliferation (AML/CTF-P). It accomplishes this by implementing training and mechanisms designed to strengthen cooperation among Financial Intelligence Units (FIUs) worldwide.
The Monaco delegation, consisting of Mr. Geoffrey VASSEUR (Head of the Strategic Analysis Division), Mr. Stéphane PUPPO (IT Manager), and Ms. Ghizlaine DADYOU (Analyst and IT Project Manager), attended this plenary session. In recognition of their contributions to the EGMONT Group, the Monaco FIU was presented with a "Certificate of Appreciation from the EGMONT Group".