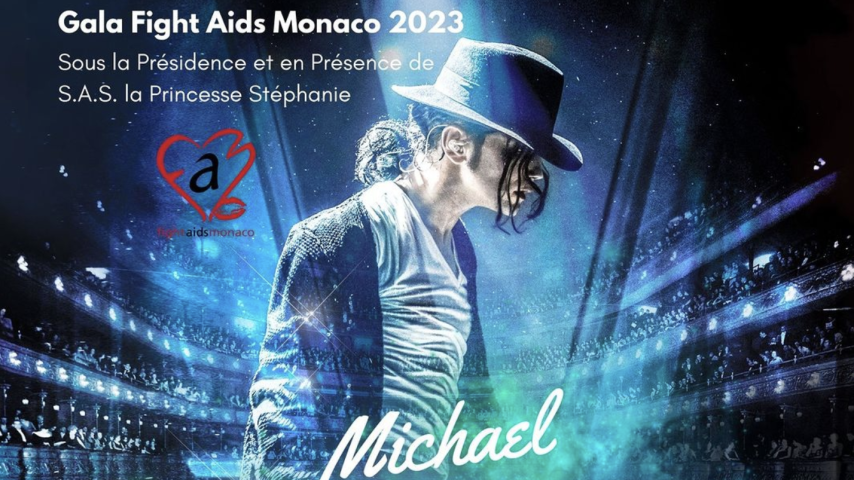 The city of Monaco is abuzz with anticipation as the date for the annual Fight Aids Gala draws closer. Slated for July 21st, 2023, the star-studded event is eagerly awaited not just for its philanthropic endeavours but also for the promise of a spectacular tribute to the King of Pop, Michael Jackson.
Every year, the Fight Aids Gala in Monaco provides a unique blend of glamour, philanthropy, and exceptional entertainment. This year promises to surpass all expectations with the unveiling of "The Magic of Michael Jackson", a show that promises to transport audiences back to the golden era of the legendary pop star.
"The Magic of Michael Jackson" is more than just a tribute; it's an attempt to recapture the essence of the music icon who changed the face of pop music. With a top-notch ensemble of dancers and state-of-the-art visual effects, this show promises to be a feast for the senses and a fitting homage to the late superstar.
As we approach the event, the anticipation among attendees is palpable. Celebrities, philanthropists, and distinguished guests are expected to grace the event, adding to the glamour and significance of the occasion. The star-studded guest list, however, is merely the icing on the cake. The real focus of the night remains the ongoing fight against AIDS and the positive impact that the funds raised will have on this noble cause.
The Fight Aids Gala exemplifies Monaco's commitment to combining glamour with charity, hosting an evening that not only entertains but also serves a noble purpose. This year, with the allure of "The Magic of Michael Jackson," the gala is set to leave an indelible mark in the annals of Monaco's philanthropic events.
As the countdown to July 21st continues, Monaco prepares to host an unforgettable night. The Monaco Fight Aids Gala 2023 promises to be an evening of celebration, remembrance, and hope, encapsulating the magic of Michael Jackson and the enduring commitment to fighting AIDS.