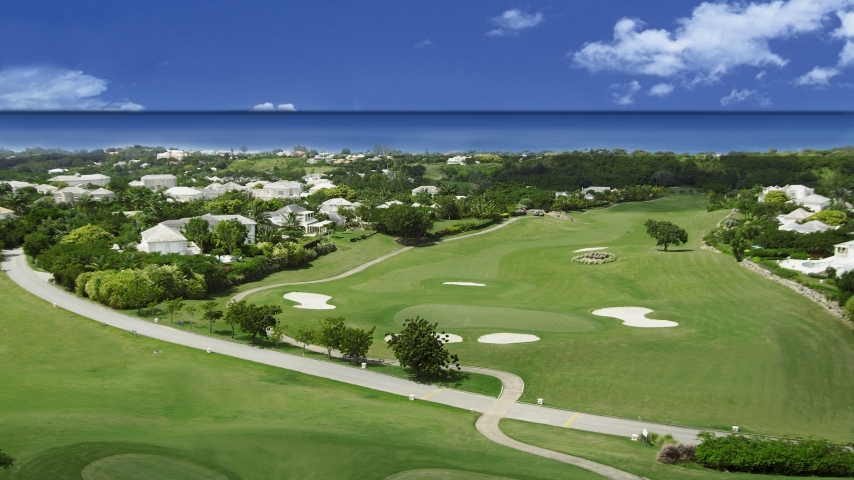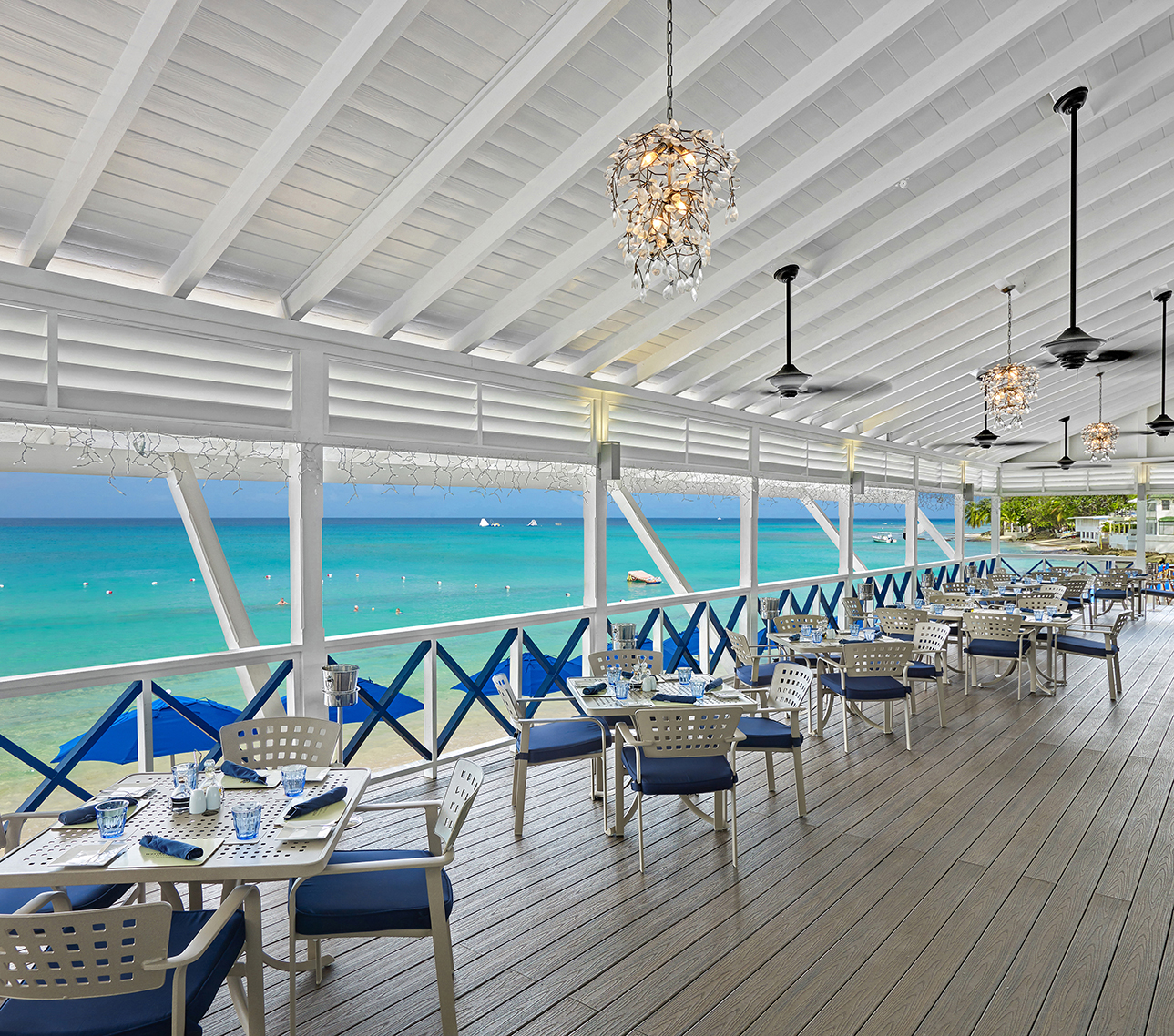 BARBADOS is fast becoming the go-to winter destination for Monaco's jet-setters.
The French city state that is currently home to the biggest concentration of billionaires anywhere in the world is seeing an exodus to the warmer climes of the Caribbean.
During December to April, Monaco temperatures average out at around a chilly 13-14C, while Barbados is basking in balmy temperatures in the 29-30C range at the same time.
"The trend from the Mediterranean to the Caribbean is set to continue and we are forecasting that it will accelerate," says Chris Parra, CEO of One Caribbean Estates, affiliates of Luxury Portfolio International, the island's leading estate agency.
"Of course, the superb weather in Barbados is a key factor, but there are so many other positives at play here, including a luxury lifestyle, the chance to engage with diverse cultures, political stability, access to the rest of the Caribbean, and that's without even mentioning some outstanding real estate opportunities."
Parra adds: "Interest in luxury real estate on Barbados has been supercharged since the pandemic and beyond. High end, would-be, buyers and investors are ready to step in right now.
"The pandemic and various lockdowns across the world gave high net worth individuals plenty of time to think about how and where they wanted to run their business and investments or where they wanted to retire in style or take some time out from their hectic day-to-day schedule.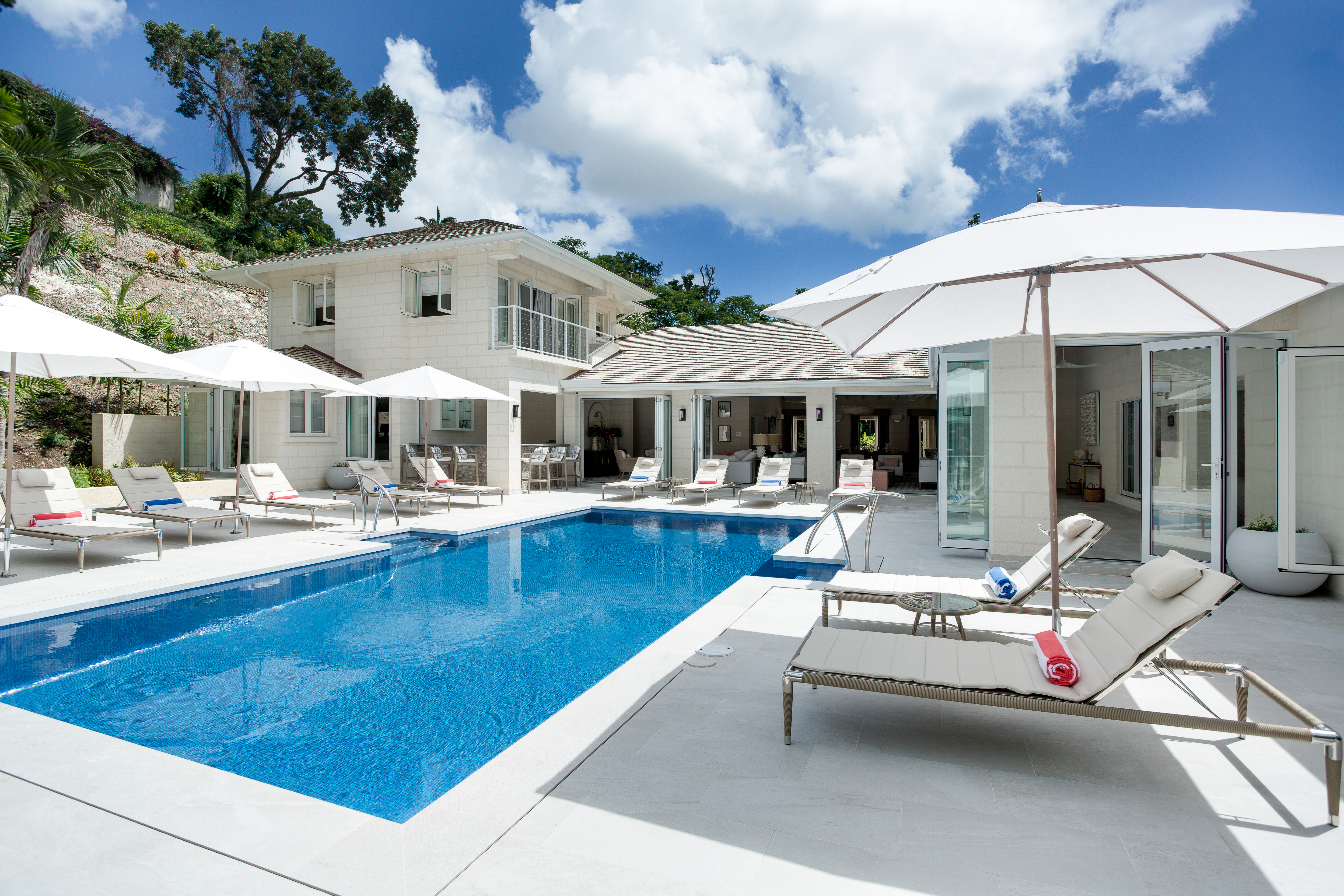 "Barbados ticks so many boxes… from its friendly people, to its helpful tax regime, and a quality and pace of life with lots of things to do all year round."
And let's not forget that whether you're holidaying or retiring to the island, your neighbours might even include stars and celebs like Rihanna, Simon Cowell, Hugh Grant, Cliff Richard, Mick Jagger, Beyoncé and Jay-Z, Tommy Hilfiger, Cara Delevingne, Mark Wahlberg, Drake, Ludacris or Gerard Butler, all of whom are recent and frequent visitors to the island.
Here are the Top Seven reasons for going the Monaco-Barbados route:
1. Tax Benefits: Barbados offers various tax advantages, including low personal and corporate tax rates, making it appealing for individuals and businesses looking to optimize their tax liabilities.
2. Lifestyle: Barbados boasts a high quality of life with its beautiful beaches, warm climate, and a range of recreational activities. For residents of Monaco, another glamorous destination, Barbados offers a different but equally luxurious lifestyle with a focus on relaxation and tropical leisure.

3. Real Estate Opportunities: Barbados has a thriving real estate market, offering a range of properties from beachfront villas to luxury apartments. Residents of Monaco, accustomed to upscale living, might find attractive investment opportunities in Barbados' real estate market.

4. Political Stability: Barbados is known for its political stability and friendly atmosphere. This stability can be a significant draw for individuals seeking a secure environment to live and invest in.

5. Cultural Exchange: Many high-net-worth individuals appreciate the opportunity to engage with diverse cultures. Barbados, with its rich history and vibrant local culture, provides an enriching experience for those seeking a change of pace from the European elegance of Monaco.

6. Networking Opportunities: Barbados often attracts a global community of professionals and entrepreneurs. For residents of Monaco, networking with international individuals can open up new business opportunities and social connections.

7. Access to the Caribbean: Barbados serves as a gateway to exploring other Caribbean destinations. Its well-connected airport and port facilities make it convenient for travellers to explore neighbouring islands, enhancing the allure for those who enjoy regional travel.