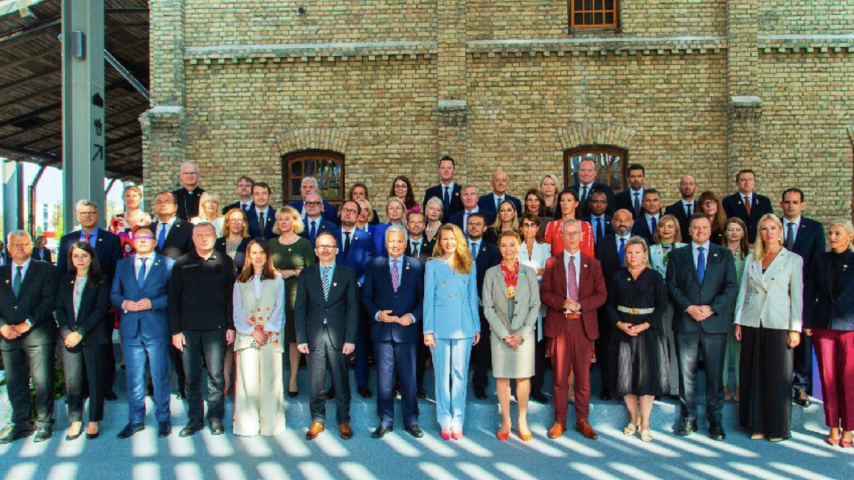 On September 11, Monaco's Ambassador, S.E. Mr. Gabriel Revel, who also serves as the Permanent Representative of Monaco to the Council of Europe, attended the Informal Conference of Justice Ministers of the Council of Europe held in Riga, Latvia.
The conference saw participation from 42 member states of the Council of Europe, along with the United States, Japan, and the Holy See.
A focal point of the conference was the support extended to Ukraine. Discussions centered around holding the Russian Federation accountable, potentially through the establishment of an international tribunal and a compensation mechanism. This would address the act of aggression committed against Ukrainian territory.
Justice Ministers emphasized the importance of maintaining a robust judicial system that aligns with the standards of the Council of Europe. This is crucial, especially considering the martial law in effect in Ukraine. They also stressed the need to expand the number of State Parties to the new Agreement establishing a Register of Damages caused by Russia's aggression against Ukraine. Currently, 44 states, including Monaco, are participants and associates of this agreement.
Another significant topic of discussion was the reunification of families, particularly focusing on the return of Ukrainian children who were transferred to Belarus and the Russian Federation.
Following this conference, on September 12, 2023, Riga also hosted the 2nd Meeting of the Conference of Participants of the aforementioned Register of Damages.