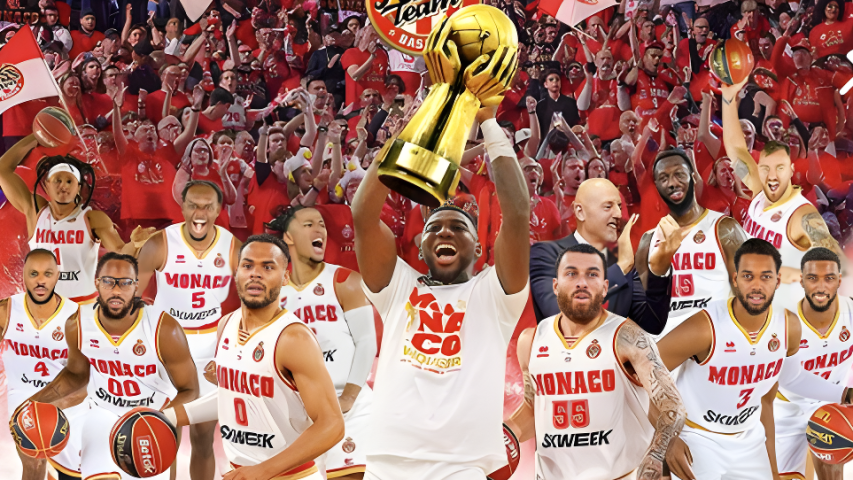 In an astonishing turn of events, the Roca Boys faced a challenging start to the match, unable to score with their first six attempts, resulting in a 9-0 lead for the Parisian side. The defense from Monaco seemed absent as the gap widened to a daunting 16-point lead for their opponents (32-16).
Monaco's Blossomgame incited a resurgence in the second quarter, but Boulogne-Levallois managed to retain a lead of seven to nine points, courtesy of Thomas, ending the first half with a 53-44 lead. Despite the shaky start, the Roca Boys remained in the game, responding to the opposition's powerful offensive from Coulibaly with precision shooting from Oboko and Blossomgame. The display of skill continued, with Wembanyama's show-stopping performance electrifying the crowd at Roland Garros.
Matching the impressive display, Okobo responded to Wembanyama eye-to-eye, fueling the nail-biting final minutes of the game. In a dramatic twist, the Roca Team took the lead for the first time in the 37th minute. Even as Jones and Brown reestablished the lead for Mets92, Jordan Loyd responded with two incredible long-range shots, not just creating breathing space but also securing the championship title for his team.
Thus, ASM Basket maintained an unbeaten streak in the 2022-2023 playoffs (7 matches - 7 victories), a feat not accomplished since Limoges in 1988. The victory prompted celebrations throughout the Principality, marking this historic moment for Monaco.