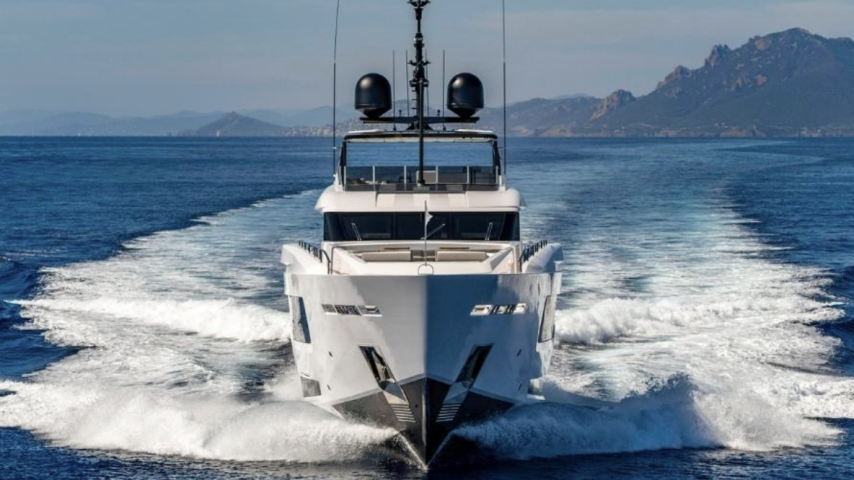 The Monaco Yacht Show (MYS) is back for its 32nd edition, promising an unparalleled experience for yacht aficionados and lifestyle enthusiasts alike. Scheduled to run from September 27th to 30th, 2023, the event is renowned as the world's largest annual gathering of superyachts. This year, the show aims to be more than just a spectacle; it aspires to be an "ecosystem" of yachting, focusing on innovation, sustainability, and visitor engagement.
The "Seducation" Program: A Three-Year Odyssey
The 2023 event marks the culmination of the first cycle of the MYS's three-year "Seducation" program. Designed in collaboration with industry leaders, the initiative rests on four pillars: environmental innovation, design, yachting education, and visitor experience. The program aims to solidify the MYS's standing as the global benchmark for luxury yachting while offering an enriching and unforgettable experience for attendees.
Themed Exhibitions and Innovative Hubs
Since 2021, the MYS has organized its exhibition around various themes, including the Yacht Design & Innovation Hub and the Sustainability Hub. These specialized areas offer insights into the future of yachting, showcasing eco-friendly technologies and groundbreaking designs. The Adventure Area and the Dockside Area provide a more hands-on experience, allowing visitors to immerse themselves in the world of yachting and its associated activities.
A Fleet Like No Other
This year, the show is set to feature an awe-inspiring fleet of 127 superyachts and megayachts, including eagerly awaited launches for 2023. These floating marvels represent the pinnacle of nautical engineering and luxury, offering prospective buyers and enthusiasts an opportunity to explore the latest the industry has to offer.
More Than Just Yachts
But it's not just about the boats. The MYS also serves as a platform for leading yachting companies to exhibit the latest lifestyle trends onboard these luxurious vessels. From state-of-the-art amenities to innovative interior designs, the show promises a comprehensive look at the yachting lifestyle.
Conferences and Expert Consultations
For those considering yacht ownership, the MYS offers daytime conferences featuring industry experts. These sessions provide invaluable insights into yacht acquisition and ownership, connecting attendees with qualified professionals who can help bring their yachting dreams to fruition.
A Commitment to Sustainability
The MYS is committed to promoting sustainable practices within the yachting industry. This commitment is evident in its focus on eco-responsible technologies and its efforts to address current societal challenges, including environmental conservation.
In summary, the Monaco Yacht Show 2023 is shaping up to be an event that transcends the traditional boat show model. By focusing on sustainability, innovation, and visitor engagement, it aims to offer a holistic experience that educates, inspires, and delights. Mark your calendars; this is one nautical event you won't want to miss.