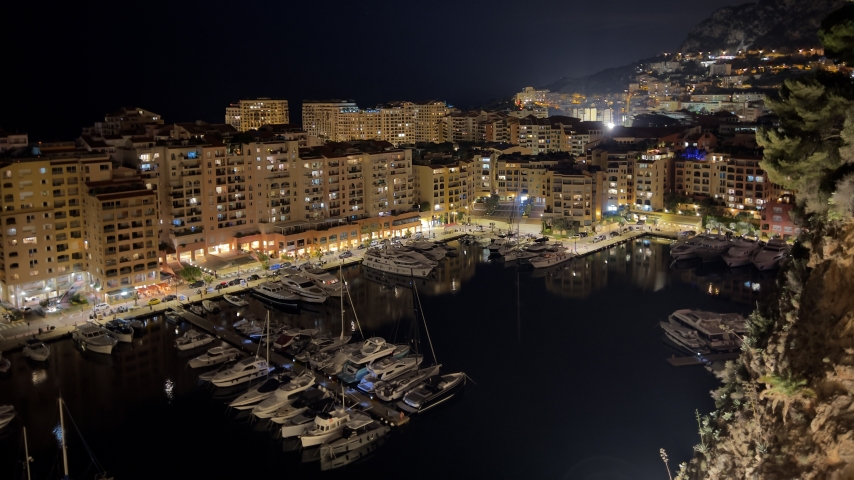 Prepare to hone those steak knives, folks! Beefbar, the irresistible creation of Monaco's Giraudi Group, has been declared the world's premier steakhouse by the astute British connoisseurs at Upper Cut Media House. They examined a staggering 800 steakhouses worldwide and found that Beefbar stands out as an extraordinary gem.
With 32 appetizing locations worldwide, including a new, attention-grabbing Milan establishment that's been making headlines in the Italian press, Beefbar has traveled far since its 2005 birth in Monaco. The Monegasque brand has now secured the title of "best multi-site meat restaurant" from Upper Cut Media House's steaming list of the 101 top steakhouses worldwide.
The meat-loving team at Upper Cut Media House's London headquarters embarked on a global quest to evaluate nearly 800 steakhouses for their rankings. They were on the hunt for outstanding meats and innovative dining experiences, and Beefbar certainly rose to the occasion. They were especially taken by the remarkable attention to detail in the meat-cutting process.
The Beefbar adventure began in 2005 at Fontvieille port, and the Giraudi Group has since extended its delectable concept to 32 restaurants across the globe. Their latest addition is a breathtaking Milan location nestled in the chic Portrait Hotel, occupying a former seminary on Corso Venezia. It has quickly become the ultimate dining spot in Lombardy's capital.
Riccardo Giraudi, the visionary behind Beefbar, is ecstatic. "After two decades of relentless dedication to transform Beefbar into a global phenomenon, I'm immensely thankful to our team members around the world, as they are the true champions who brought this dream to life," he expressed.
But brace yourselves, there's more excitement ahead! The upcoming Beefbar is scheduled to open its doors in June on the mesmerizing Greek island of Santorini. Talk about a flavorsome journey!
This article is protected under the copyright of Monaco Voice. Unauthorized reprinting, republishing, or rewriting of this content is strictly prohibited without explicit permission from Monaco Voice. Quotations from this material are permissible provided that a direct link to the full article on Monaco Voice is included.