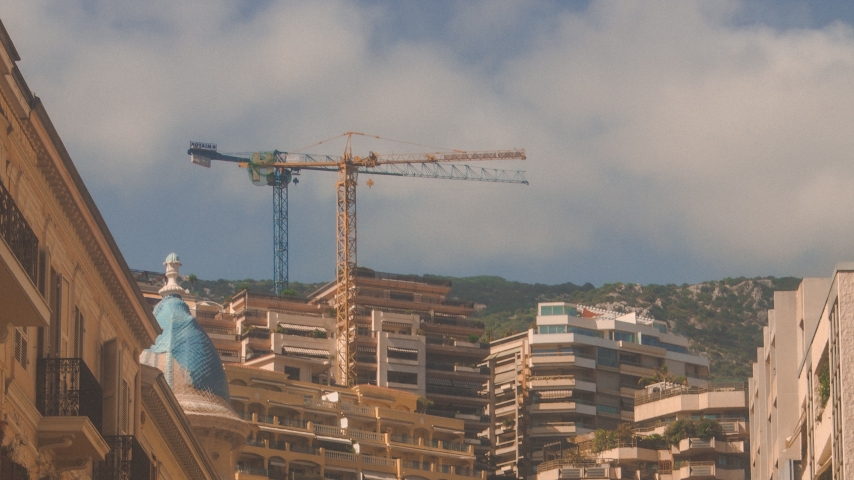 Monaco's economy is booming, darlings, with a fabulous 25% employment surge from 2013 to 2022, making way for 14,000 stylish jobs across all the sectors. The private sector, which is just so exclusive with over 90% of salaried employment, has seen a dazzling 22.3% increase, bringing in an additional 12,000 jobs. Monaco's annual average growth rate? A chic 2.3%.
Now, let's talk about the real star of the show: the construction sector. With a jaw-dropping 42.7% increase and 1,836 more employees since 2013, it's definitely the hottest growth of the decade. Scientific and technical activities, and administrative services have also experienced fabulous growth, adding 3,396 employees – that's a stunning 33.9% increase. And the information and communication sector? An impressive 28% growth.
By the end of 2022, Monaco boasted 71,314 fabulous jobs, including over 65,000 salaried positions in the private sector and nearly 6,200 self-employed go-getters. The number of nationalities lighting up the private sector has risen from 128 in 2013 to 140 in 2022, with our stylish French, Italian, and Portuguese friends making up 85% of the workforce.
Though the overall number of private-sector employees has skyrocketed, the proportion of female workers in temporary employment has dipped from 21.3% in 2013 to 15.5% in 2022. The number of private-sector employees living in Monaco has also decreased, with 89% of workers now commuting from beyond the principality's borders in 2022.
The domestic staff sector has seen a stunning 23% increase since 2013, with 2,359 fashionable individuals employed in this sector by the end of 2022. Representing 4.3% of the private-sector workforce, this category has grown even faster than the overall private-sector employment. The majority of domestic workers are women, making up 78% of the workforce in 2022, and 23.8% of these fabulous workers are of Portuguese nationality.
This article is protected under the copyright of Monaco Voice. Unauthorized reprinting, republishing, or rewriting of this content is strictly prohibited without explicit permission from Monaco Voice. Quotations from this material are permissible provided that a direct link to the full article on Monaco Voice is included.