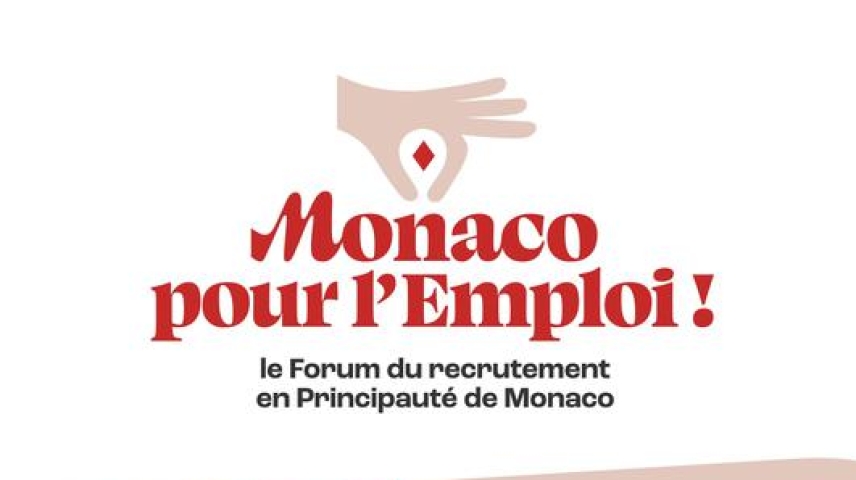 On Tuesday, June 27, State Minister Pierre Dartout, accompanied by Christophe Robino, Government Counselor-Minister of Social Affairs and Health, Jean Castellini, Government Counselor-Minister of Finance and Economy, and Frédéric Genta, Interministerial Delegate for Attractiveness and Digital Transition, announced the organization of a job forum, "Monaco for Employment."
Monaco has recently crossed the threshold of 60,000 jobs in the private sector. However, professional sectors are encountering recruitment difficulties, especially in the aftermath of the COVID-19 pandemic, where the approach towards work is evolving.
To address these issues, the government has decided to hold an employment day on September 15, 2023. The main goal of this initiative is to bridge the gap between job supply and demand within the Principality.
Responding to employers' needs, the government has also outlined additional measures:
- They will organize biannual roundtable discussions to increase dialogue between the government and employers' representatives.
- An email address, monacoemploi@gouv.mc, will be set up to collect spontaneous job applications.
- A multilingual communication campaign in French, English, and Italian, incorporating digital, print, and outdoor advertising, will be launched to promote the September 15 event and the Principality's initiative.
- A Job Portal, fully operational by 2024, will consolidate job offers, registration procedures, and applications in just a few clicks.
The issue of employment is a priority for the Princely Government, whose goal is to continue supporting the Monacan economic and social model, a key attractiveness factor for the Principality.